"You will lose everything. Your money, your power, your fame, your success, perhaps even your memories. Your looks will go. Loved ones will die. Your body will fall apart. Everything that seems permanent is impermanent and will be smashed. Experience will gradually, or not so gradually, strip away everything that it can strip away. Waking up means facing this reality with open eyes and no longer turning away. But right now, we stand on sacred and holy ground, for that which will be lost has not yet been lost, and realising this is the key to unspeakable joy. Whoever or whatever is in your life right now has not yet been taken away from you. This may sound trivial, obvious, like nothing, but really it is the key to everything, the why and how and wherefore of existence. Impermanence has already rendered everything and everyone around you so deeply holy and significant and worthy of your heartbreaking gratitude.
Loss has already transfigured your life into an altar."
— Jeff Foster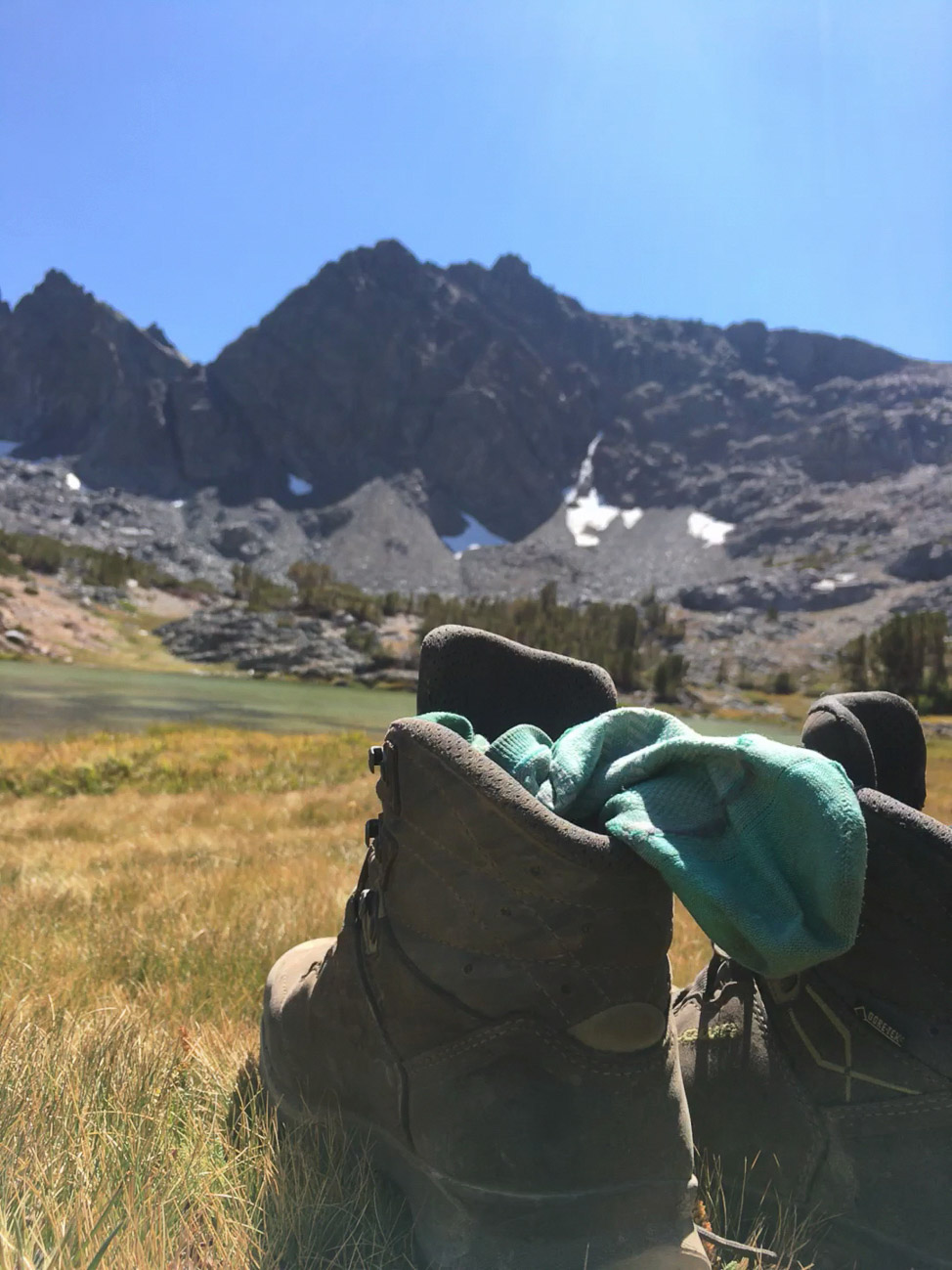 Despite big dreams and a whole lotta love—Diego and I have decided to separate.
Since selling our home and trading our security for our passions—there's been monumental highs and lows. But at the end of the day, most of the lows come from the way we relate to one another. It's not for lack of love or trying.
When we arrived back in California the beginning of this summer, we didn't really even know where to park ourselves. We've been working hard all summer to establish a little stability, even though what we're all still craving is adventure. A boat. Love and tranquility.
But as a couple, those things seems constantly just out of reach.
When we're apart they seem as natural as inhaling.
There's so many losses we're grieving it's hard to separate one from the other. But move forward we must. And honestly we're both pretty hopeful people.
We were so close to all our grandiose plans before it all unraveled. It seemed the harder we worked, the more difficult life became.
In many ways, it feels like a failure of epic proportions—but we've all grown so much together—I like to focus on that. Just because love is ending, doesn't mean it was never here. And the four of us will be intertwined for life.
I'm a firm believer in life happens for us, not to us—so I'm being still and quiet as the lessons and truths from all this experience has to offer shower down around me.
I think what's most difficult—is whenever I've lost a significant relationship in the past, my jam was to run as far away from the person as possible; Bury my sorrows on a far-flung alpine peak in the Pyrenees, or with dance it out with a tribe of villagers in the Volta region of Ghana.
Obviously that's not an option for me as the mother of two small children. They need both their mama and their daddy here together, even if we're not "together."
So I have had to get creative and resourceful and find ways to break and heal while keeping myself strong and present for my children. Sometimes life gives us circumstances that remind us we are capable of such much more than we thought possible.
I'm spending a lot of time in my art journals as well as the wilderness of my own heart and physical mountains around me. My babies are watching, and while at times I'm able to find the space to quietly fall apart, for the most part their faith in me gives me unbelievable strength to face this, and the path of destruction and healing that lays ahead.
Here's a few photos from my forage into the wilderness last weekend. There's nothing like a baptism in a cold alpine lake to realign your spirit.
A little eastern Sierra magic is always a good idea.
Alpine glow in the late afternoon sun.
Laughter really is the best medicine.
I'm grateful beyond measure for the women in my life who have walked this path before me, and are so ready to allow me to lean into them during this time. A woman whom I've only just met, (yet I felt her magic instantly, for friendship is not time spent, but rather being present for one another) sent me a note that seared through all the pain, right to my core. She shared some of her own struggles and her "grace and gratitude" method for tackling one day at a time. Love comes to us in unexpected ways when we need it most.
This isn't the ending I had in mind when we set out two years ago on a journey to reclaim our hearts and spirits. But I know if we keep love (and not fear) at the heart of every decision we're faced with—we'll all come out with even more love than we started with.
And a little positive thinking never hurt anyone.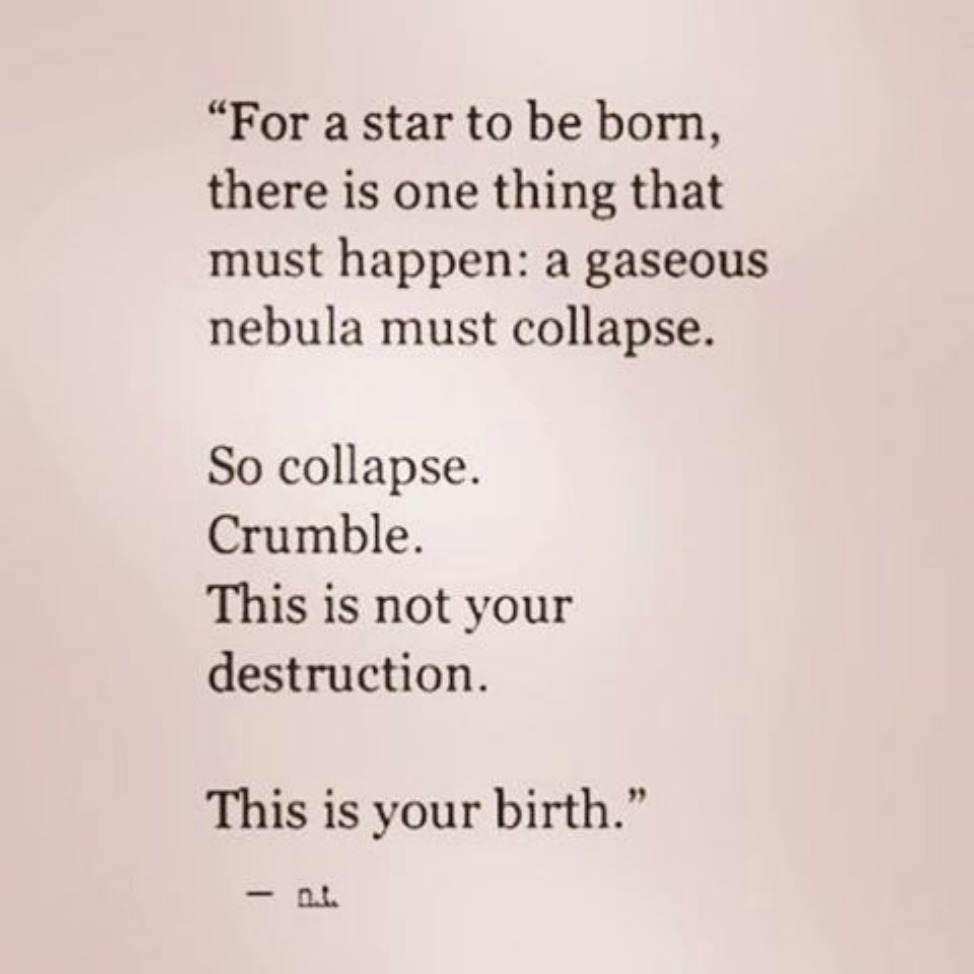 Here's to love. May we cherish it in whatever form it comes to us.