"While we are busy trying to teach our children all about life,
they teach us what life is all about."

Angela Schmindt
–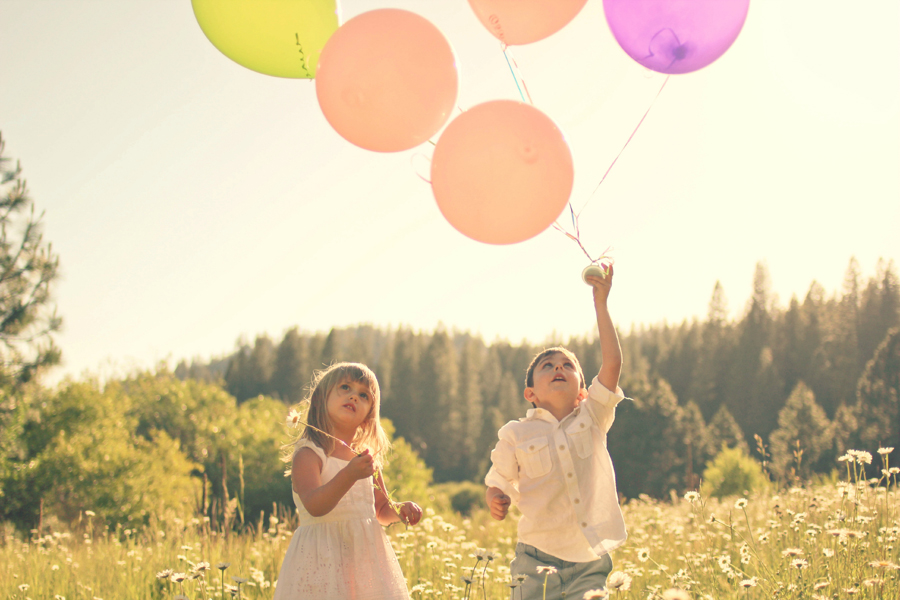 I've decided to start sharing my favorite TED talks every Tuesday.  All talks will of course relate to being a wild child in some form, but I watch these amazing talks in isolation and then have no one to talk to about them!  Seems to defeat the purpose of "ideas worth spreading!"
Yesterday I stumbled across Adora Svitak, whom Diane Sawyer affectionately coined a "tiny literary giant."
In her talk, What Adults Can Learn From Kids, Adora contends irresponsibility and irrational demands are often unfairly labeled as childish behavior, which she resents.  She lays out multiple examples of bad (ie "childish") behavior from adults such as imperialism, world wars, colonization and the election of George W. Bush.  Case in point!  Kids are not the only ones that sometimes make poor choices, ummmm hello dubya!
She also points to historical child role models such as Anne Frank and Ruby Bridges who helped bring awareness to and stop horrific social injustices.  Indeed size or age has little to do with impact.
Adora thinks our current characterisation of irrational behaviours and demands as childish, makes us guilty of age discrimination.  And I'm inclined to agree with her. This child prodigy puts forth a not so radical idea: Kids have just as much to teach us, as we have to teach them.
Kids don't let the possibility of failure stop them.
Kids are full of crazy ideas, inspiration and utopian thoughts.
Kids still dream.  To make anything a reality you have to be able to dream it first.
And this tiny purveyor of truth leaves us with a powerful verdict:
The goal is not to turn kids into adults just like us.
The goal is to propel the human race forward and produce adults that are far better
than we ever thought possible.
Go Adora!
For me the most important part of my job as a mother, is to cultivate a sense of possibility in my kids.  To keep the innate sense of curiosity alive in them. To walk through this world with our sense of wonder intact and jump in and act where we feel compelled to.  To teach them compassion and empathy.  To raise emotionally intelligent humans.  I know many adults that still can't articulate their emotions effectively!  I believe that in order to teach my children how to learn, I have to lead by example.  If I want engaged learners, I'm going to have to be one.
What do you think are the most valuable childish qualities?
Watch the full talk here, and share your thoughts in the comments!