Where is it written, that us whities, have to burn the shizzle out of ourselves the first day of every beach vacation?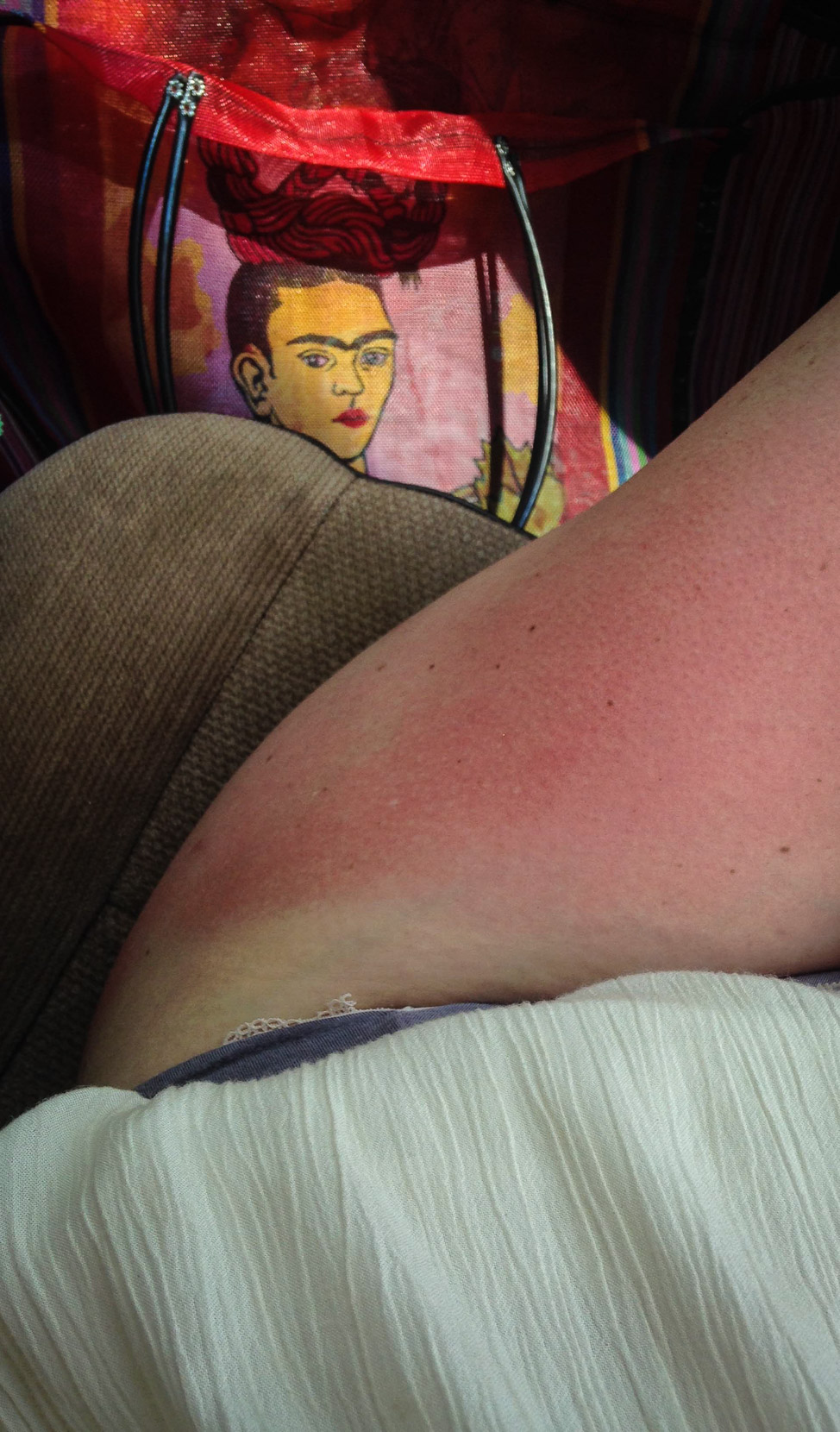 I mean how old am I? How many beaches have I been to? How long have I had this freckly, Irish skin?
What, am I new?
And of course I'm not the only one.
Show me a beach destination anywhere in the world, where you won't see a handful of tourists with their glossy, red and white strips.
Why do we do this to ourselves???
I'll be the one lounging under the shade for the rest of this week. Hopefully someone takes pity on me, and offers me a fancy drink with one of those little umbrellas!
Can't complain too much, look at this place…
Free, beach front camping in Puerto Escondido.
Good problems to have.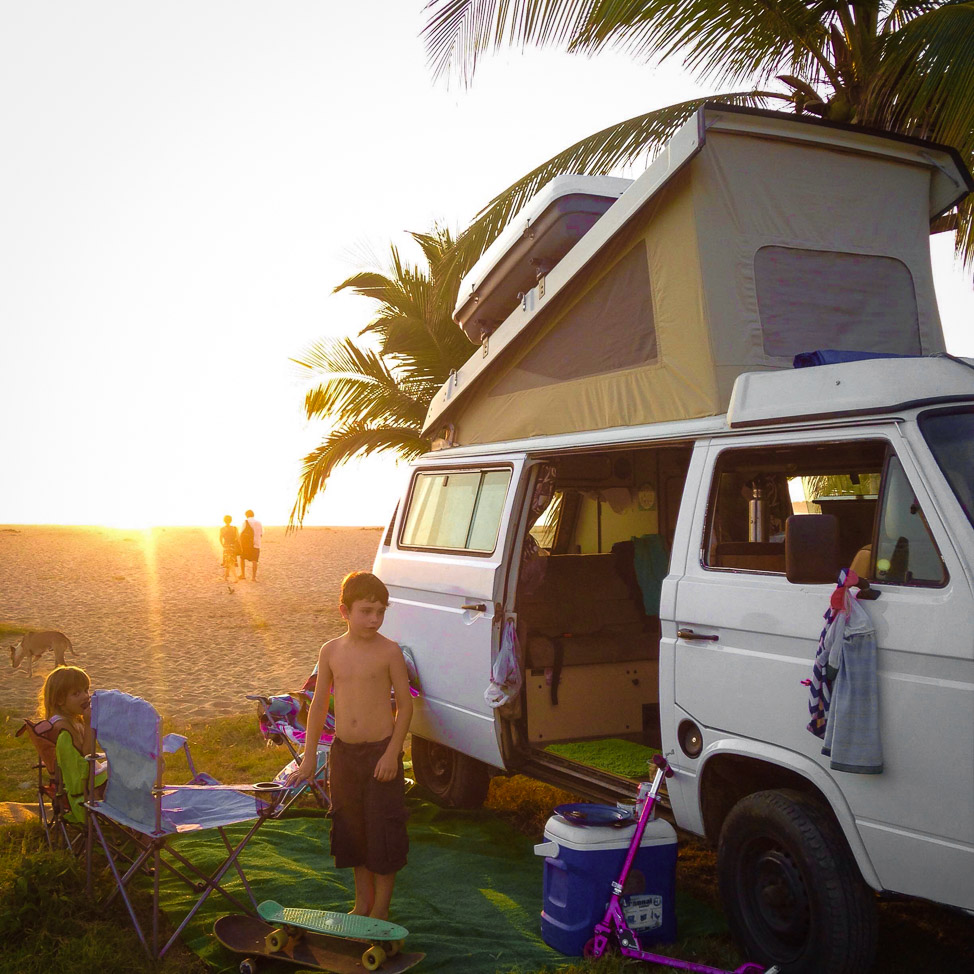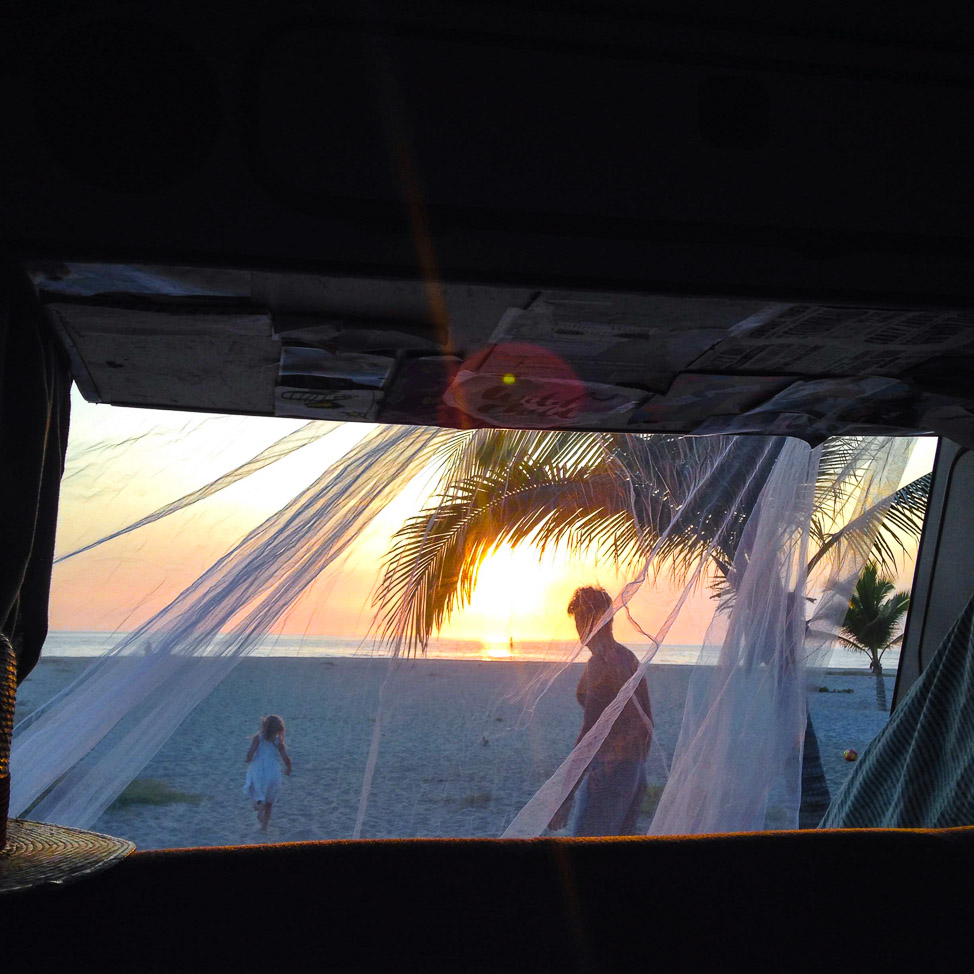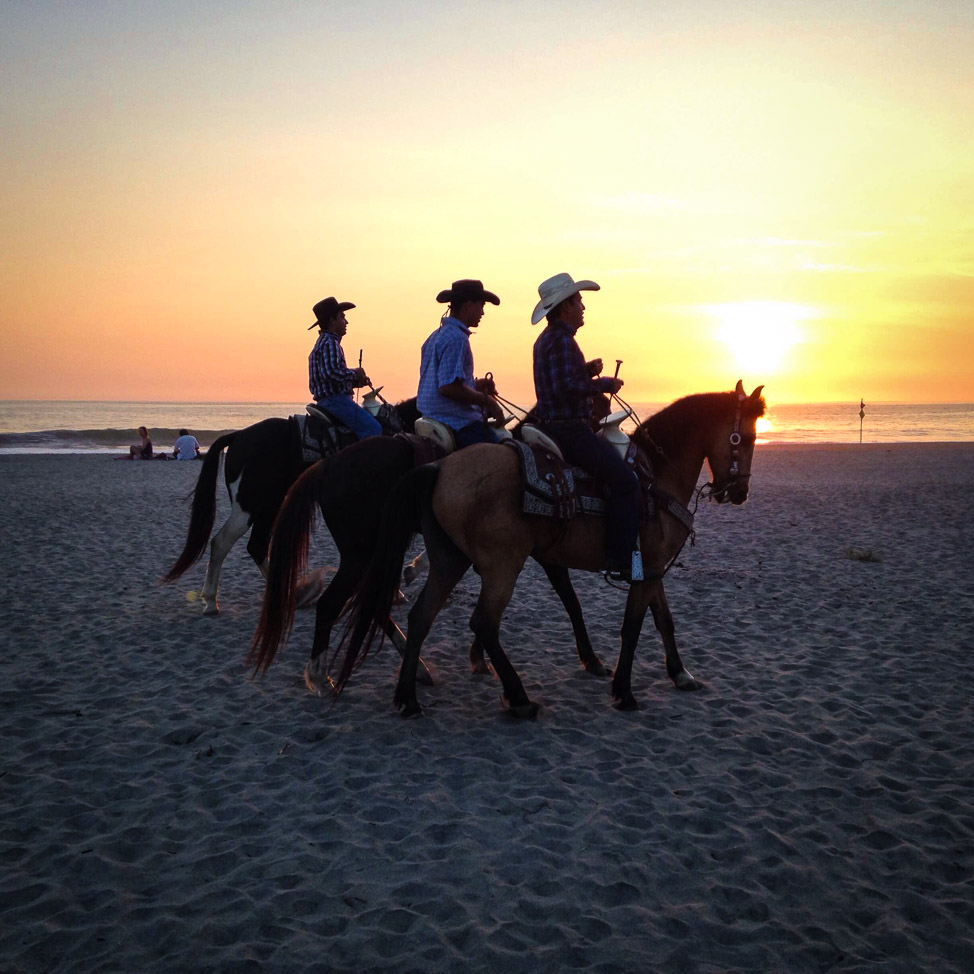 Diego in his element. The sea, the salt, the sunset, and a raw chicken. No shirt, no shoes, full service Argentinean grill.
Jaxon was so proud. He foraged this coconut and now we enjoy one daily. Our neighbor loaned us the machete. My boys couldn't be happier. Sun, sand, sea and knives.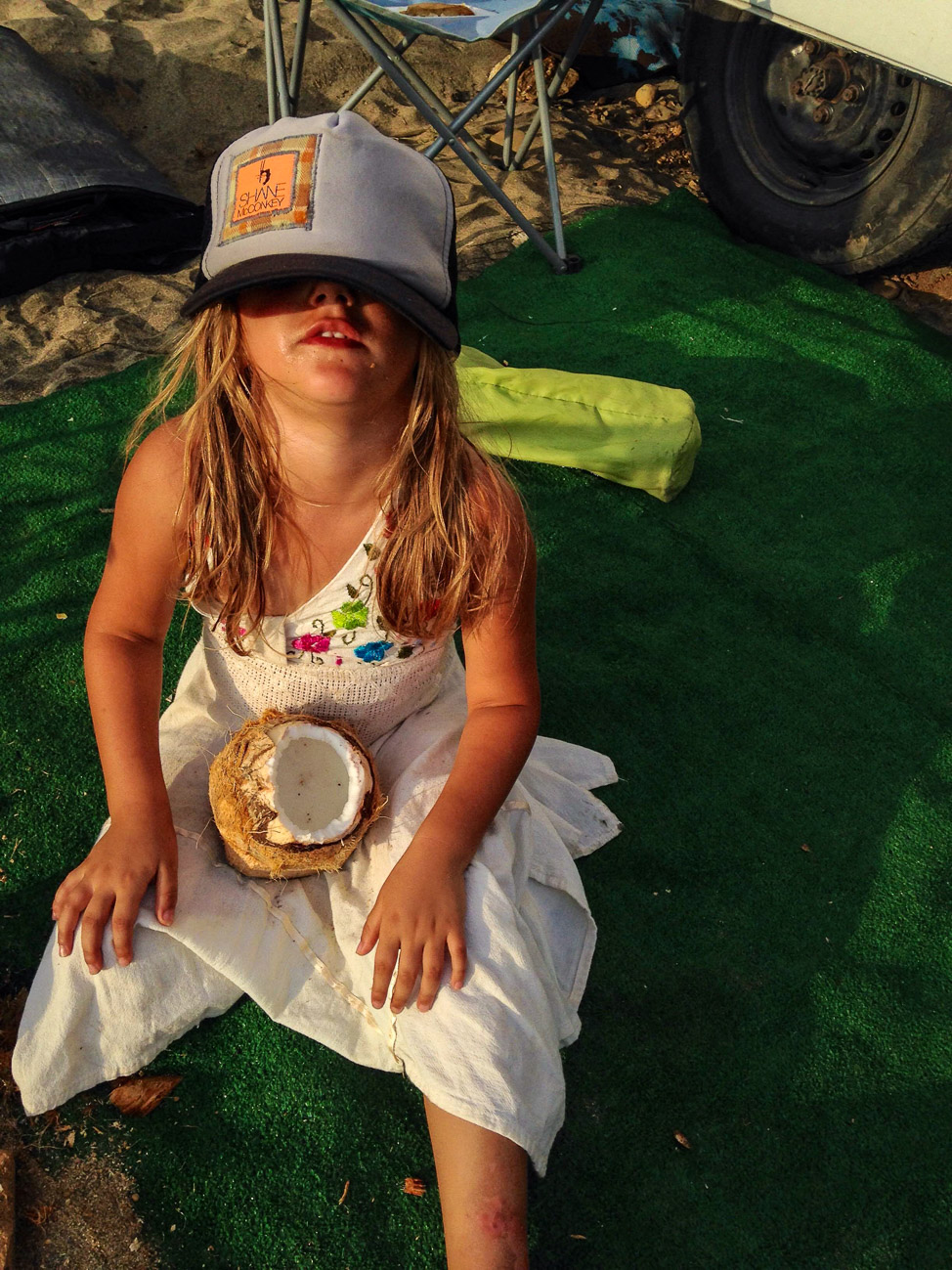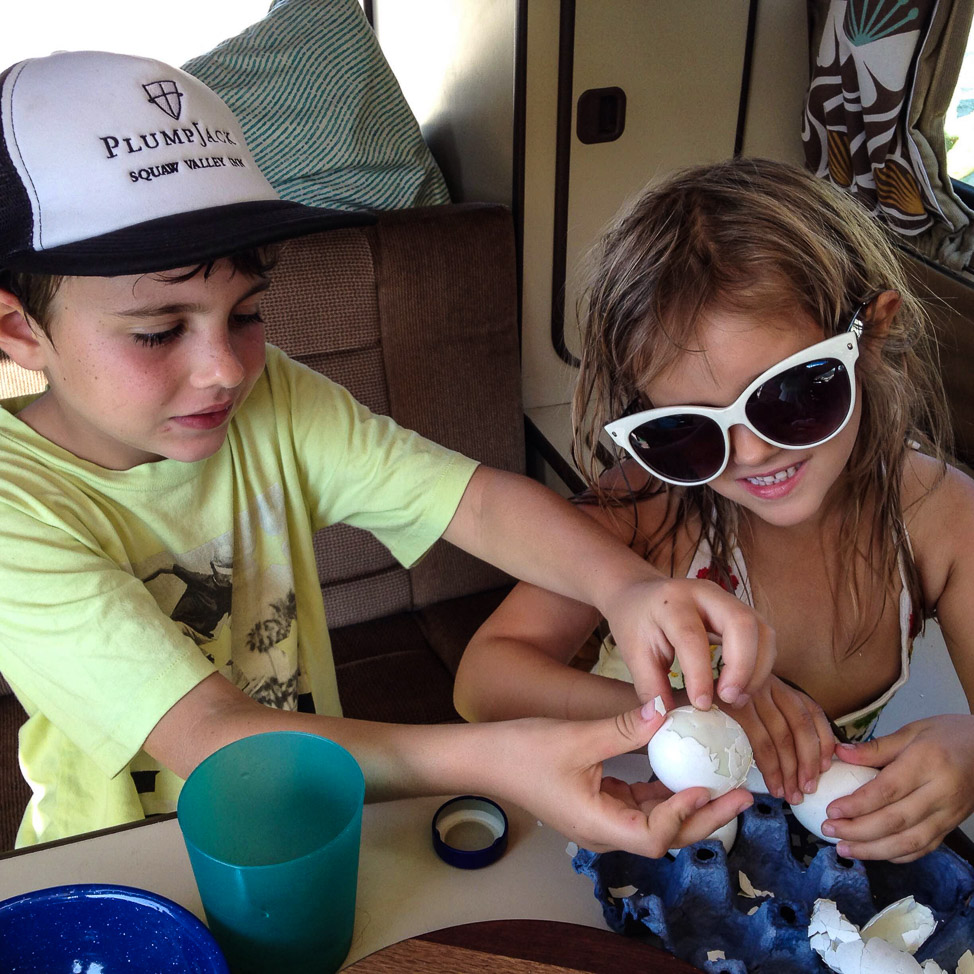 Tomorrow I'll remember to reapply the sunscreen every two hours!
Happy Easter break!