As part of my new Portrait of a Wild Child, I'm introducing you to the colorful people I meet along our travels.
What is a Wild Child you ask?
Being a wild child is about being alive.
It's about following your own still, small inner voice, despite the noisy naysayers. It's about chasing your hopes and desires like your life depends on it, because truthfully it does. Be that dream growing vegetables in your own back yard, or casting off from the shore and sailing across the Atlantic. It's not about being a rebel–it's about being true to yourself.
Though I haven't yet met my next guest in person, we've been connected on-line for awhile now, and I think the career he's built for himself is pretty freakin' awesome. 
 Meet Zachary:

So you're a gaming attorney—that's cool! What drew you to this profession?
My first stint at college was to get an associates degree in Animation, which landed me a job as an animator for children's computer games in the late 90's. I spent years doing animation, concept art and game design for various licensed titles, from Fisher Price to Barbie, while working there.
After they closed down, I tried to transition into another job in game design. Unfortunately, I stayed unemployed long enough that I pursued a different career. However, I've never stopped loving games.
When I became an attorney, I wanted to stick with games, so I focused my career on serving the game development niche. There has been an explosion in independent game development in recent years, as the tools have become cheaper (or free) and distribution has become much more accessible. Most of these developers can't afford high-priced attorneys, so someone like me who keeps overhead low can offer legal services to them within their budget.
At what point did it occur to you, that you could take this traditional career path that is typically tied to a geographical location, and spin it into a way to travel and work from the road?
I started law school wanting to work at a game or movie company as in-house counsel. All my life, I never wanted to start a business; I preferred to just work for someone else and collect a paycheck.
However, during school, I interned with a solo entertainment attorney who changed my view on working for myself. I also read the 4 Hour Workweek. That was the seed of the idea to decouple myself from a physical office and single location. The Tropical MBA podcast solidified my decision to go fully nomad. See the world while building my business? It sounded perfect.
Of course, when you start off with zero clients, making money is difficult. I did a lot of freelance blog writing to make ends meet. My overhead on the law practice is so low,  though, that it isn't too difficult to at least make a profit every month.
Do you have a typical day? What does it look like?
My typical day isn't nearly as glamorous as my family thinks it is. Most days, I wake up relatively early and go to a Regus office in whatever city I'm staying in. I stay there until closing, working on my blogs, law firm and other businesses I've got cooking. Then I go out to a movie or with a friend at night. On weekends I usually work for a few hours each day, then just relax. Occasionally I go for quick jaunts outside of the city, but generally I just hang around. I'm quite boring for a world-traveling lawyer.
Think back to 10 years ago. Did your life go according to script, did everything turn out the way you planned? What were some of the major twists & turns?
Ten years ago I was a blackjack dealer at a California Indian casino. I hated my job. I hated gambling, hated talking to customers all day. I had just started going back to school with the plan to join the CIA. I still had no inkling that I would want to start my own business or travel.
I only went to law school because it seemed like a challenge and I didn't like where I was. I literally went for all the wrong reasons. So many people become lawyers and have no idea what being a lawyer is actually like. Many burn out quickly because of it. Luckily, I really enjoy my job. It's the most interesting thing I've ever done!
5. What makes you feel the most alive? What makes it all worthwhile for you?
Unlike what most people think of lawyers, I'm not dead inside. There's nothing that makes me feel more alive than stepping into a new and unfamiliar city. I don't know anyone. I don't really know where I'm going. I know I'm going to get ripped off by the cabbie, but I don't care.
You order off of a menu that you don't understand, or just point out what looks good. You're basically jumping into life head first. There's nothing like it.
This is coming from a guy who couldn't cross the street the first day outside of the US. I've come a long way in a year and a half!
6. If you could give your 20 year old self one piece of life advice, what would it be? 
To expand my horizons and understand that anything is possible. I don't have to concede my future to working for someone else. I can make my own way, by my own rules, and have a great time doing it. That's what I'd tell my younger self.
I'm not nearly as successful as I'd like to be, at least not yet. But I don't care. I'm doing well enough to get by and I've never been happier. I love my life. I love my job. I love all of the people I meet. Life is truly awesome. I'd like to impart those possibilities to the 20-year-old me.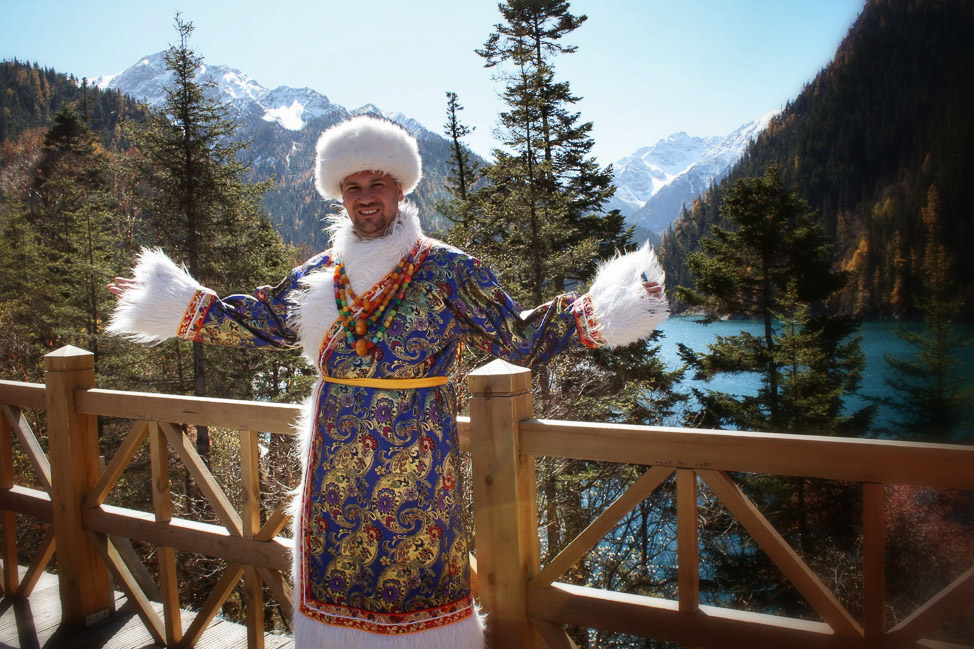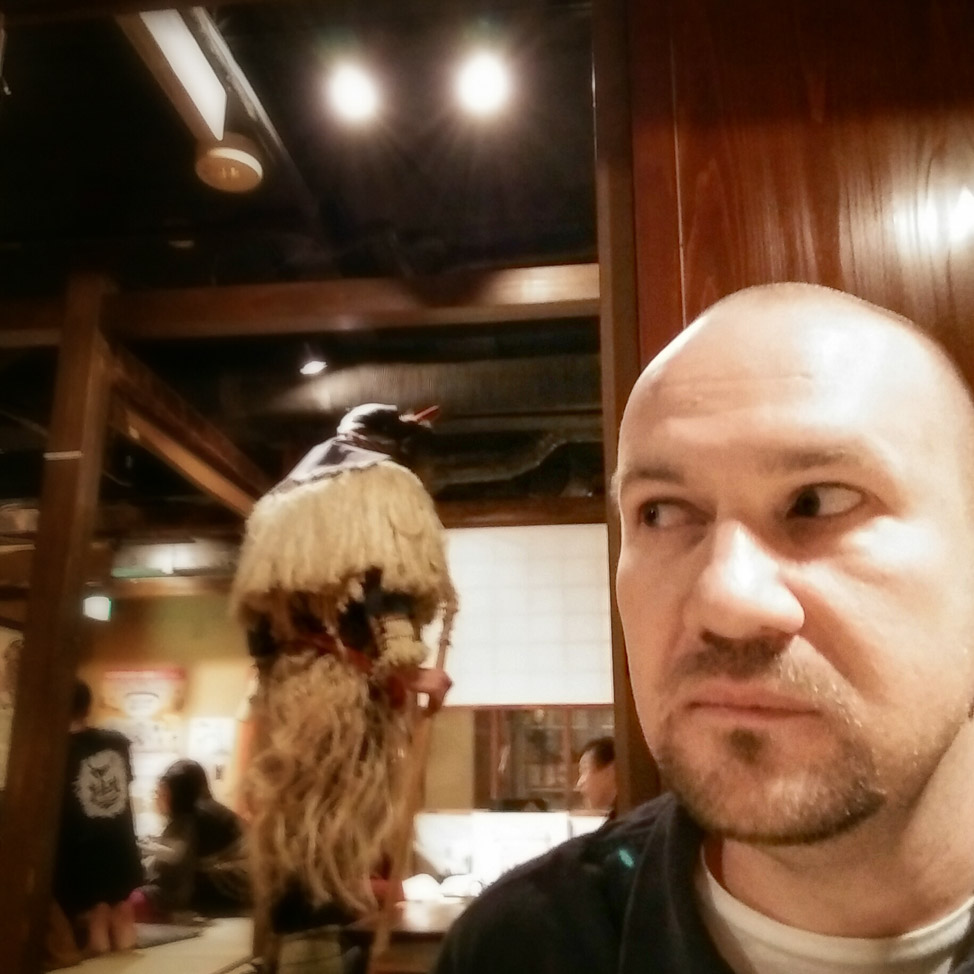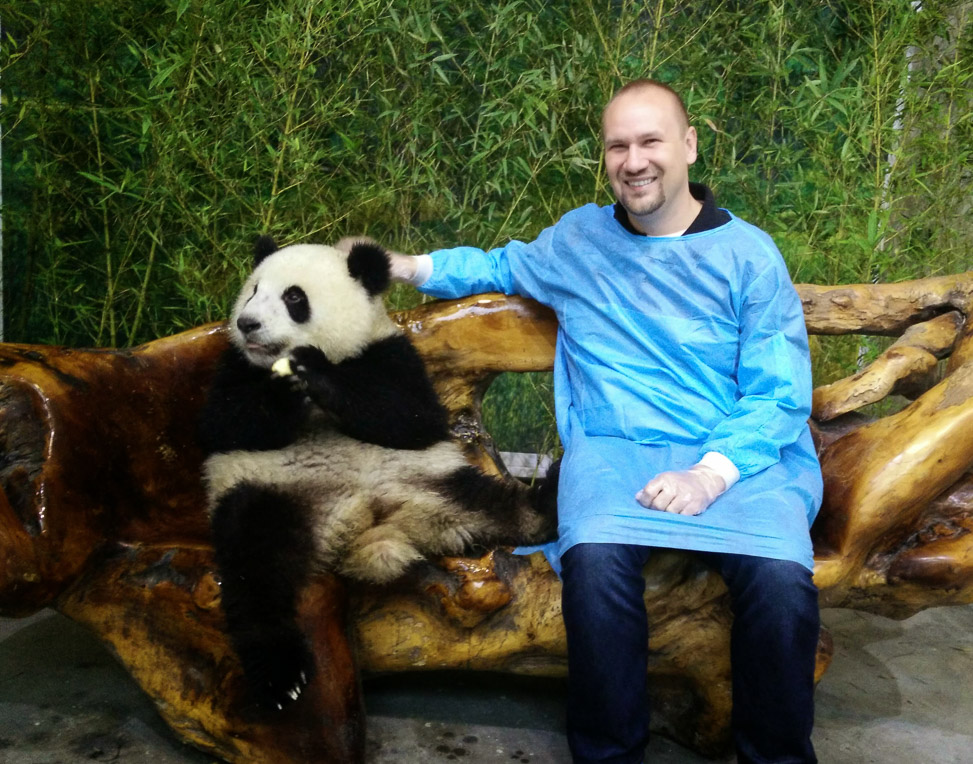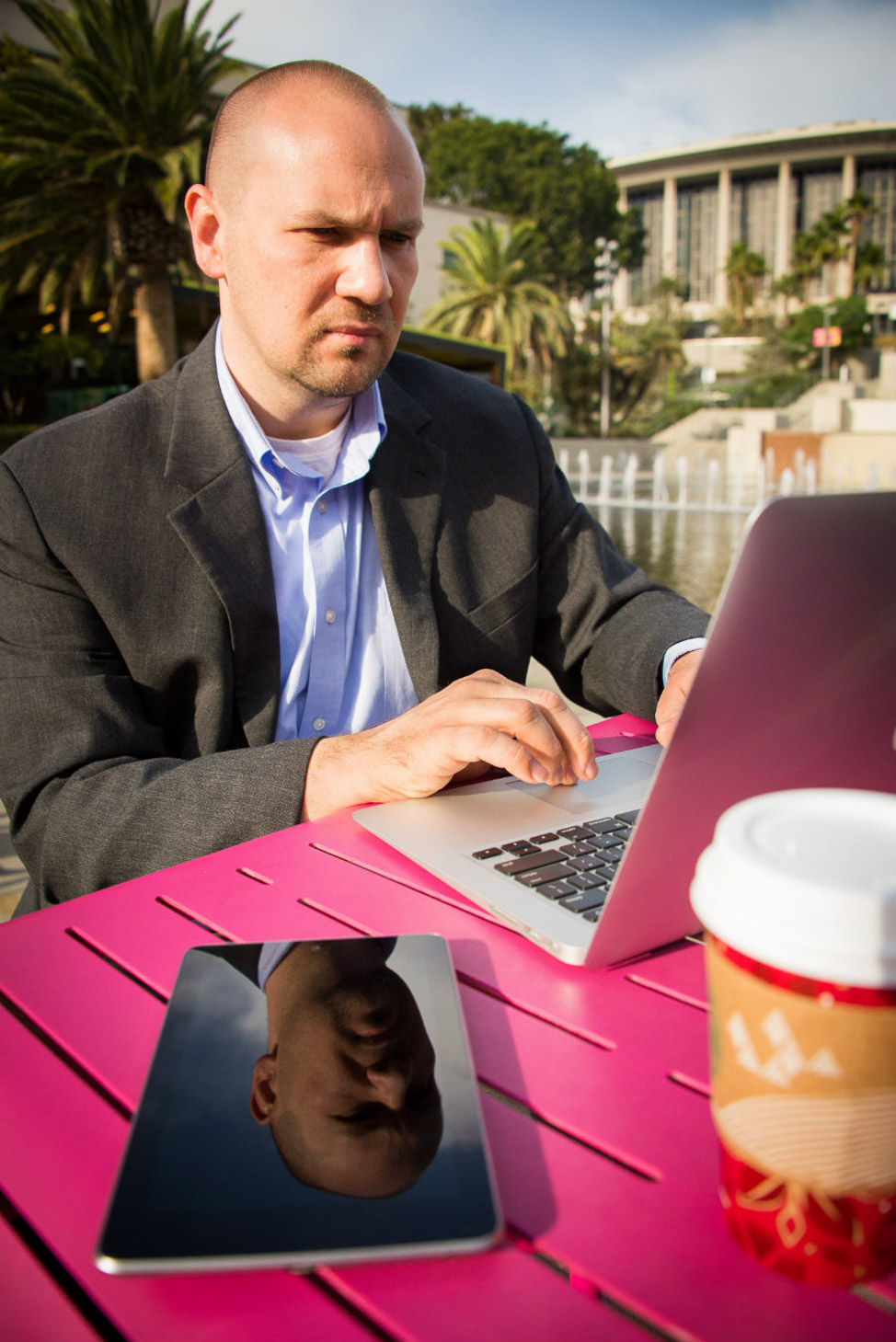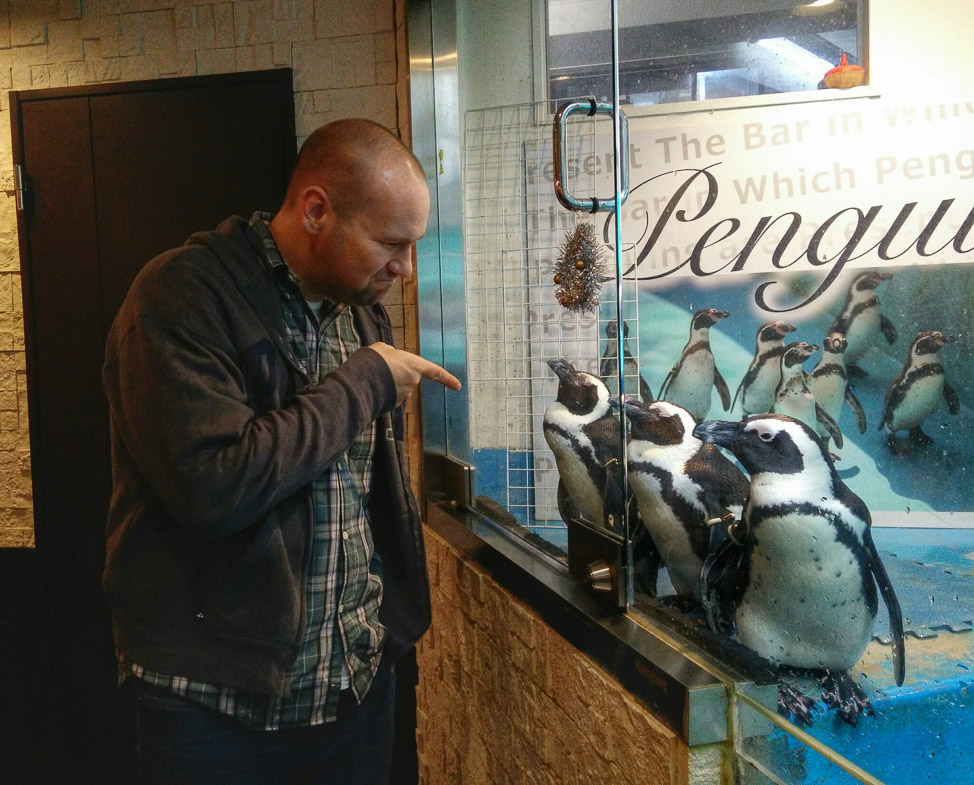 So that's Zachary. From Indian Casino dealer, to world-traveling attorney,  I love it!
Stories like Zachary's are incredibly empowering. Travel is as necessary for me as air or water, but I don't have a trust fund, and flying a family of four over an oceans isn't cheap!
Seeing how other professionals are taking their careers on the road and creating a livelihood, while also creating a life, changes what's possible for all of us.
What would you do if you could live and work from anywhere?
My friends Drew and Christine Gilbert made a documentary, asking that exact question of several travelers they've met on the road.
If you're interested in how you can take your life on the road, I highly recommend The Wireless Generation, and can order it here.  (I am not an affiliate–but this film changed my world view!)
Thanks for showing us how it's done Zachary!
Zachary blogs at his law firm site – www.strebecklaw.com and at A Lawyer Abroad, where he writes articles for other bloggers – www.alawyerabroad.com.