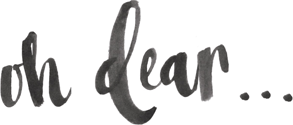 THAT PAGE DOESN'T SEEM TO EXIST
But don't lose heart, I'll help you find what you're looking for!
Try searching again, and if you still can't find what you need, then please contact me and let me know, and I'll be happy to help. And in the meantime, I hope you'll stick around and enjoy some of my other content. Why not head over to my Wild Child Truths page and enjoy my favourite inspirational quote to lift your spirits. It never fails to lift mine!