Today we say goodbye to Greece, after a whirlwind 48 hours in Athens, in which I played tourist by day and creative entrepreneur by night.
In order to be able to enjoy our time there—we kept it really simple.
One mission—the Acropolis.
The iconic landmark did not disappoint.
I could have easily stayed here a month geeking out on all the history.
 Sharing this ancient piece of Greece's history (and really the world's history) with my children moved me in a way I wasn't entirely prepared for. Watching their faces light up with curiosity and enchantment at the beauty, the stature and presence felt in these important places–felt almost holy.
I mean seeing what the human race is capable of creating when they come together to accomplish something of that scale feels sacred.
Looking at just one of those slabs of marble with a detailed story artfully sketched into the massive stone gives me the chills. But comprehending them all united together in one of the most magnificent buildings in all of human history—wow. Just wow.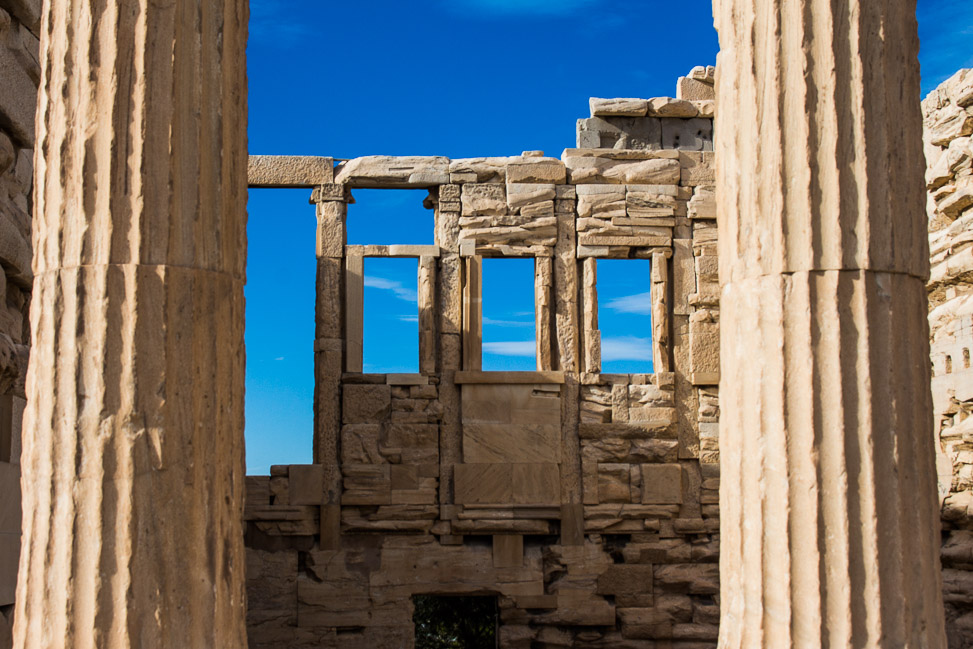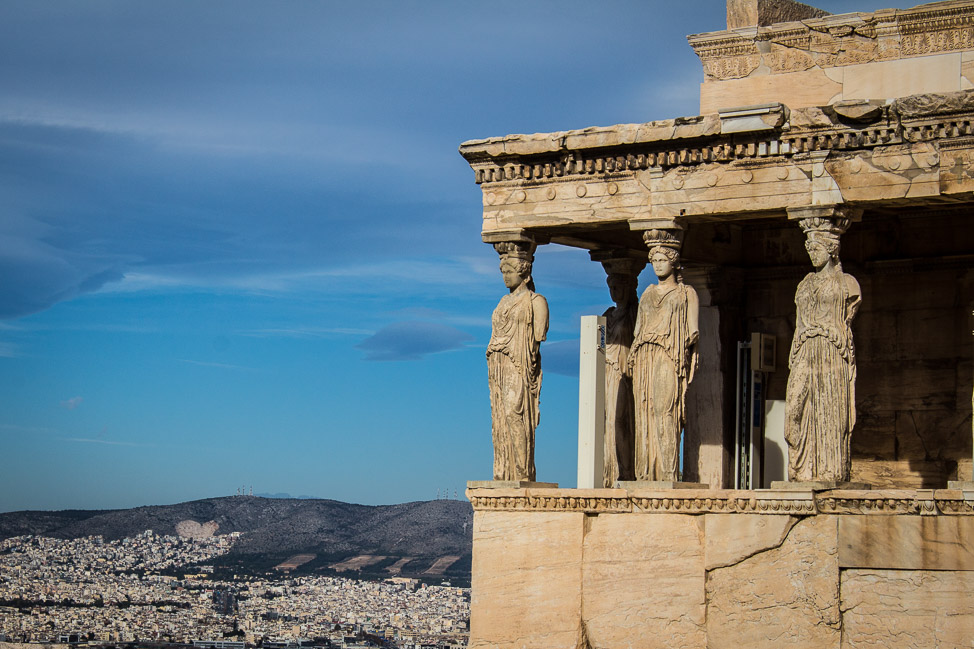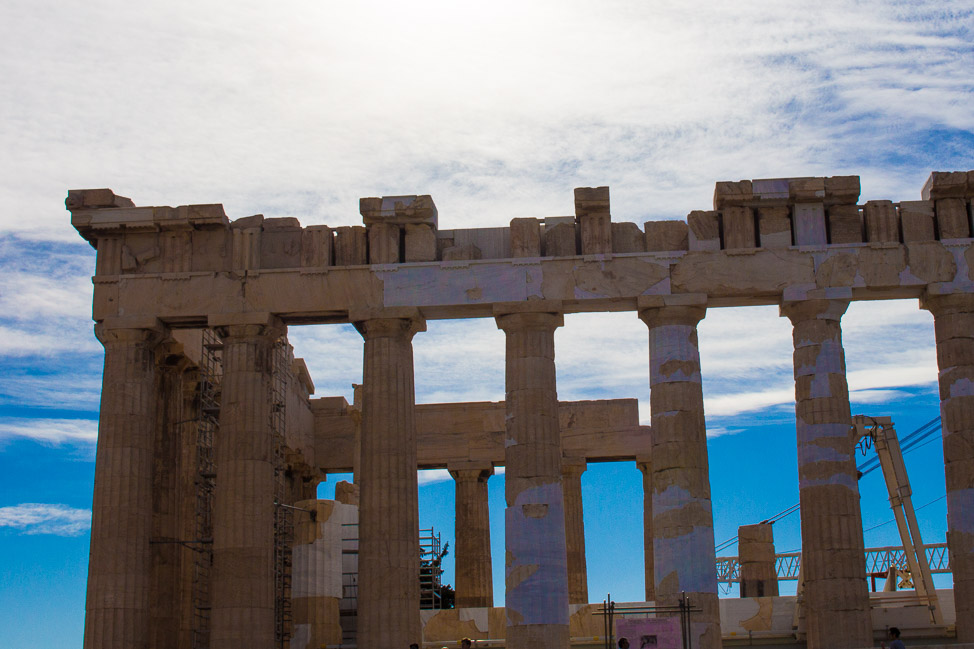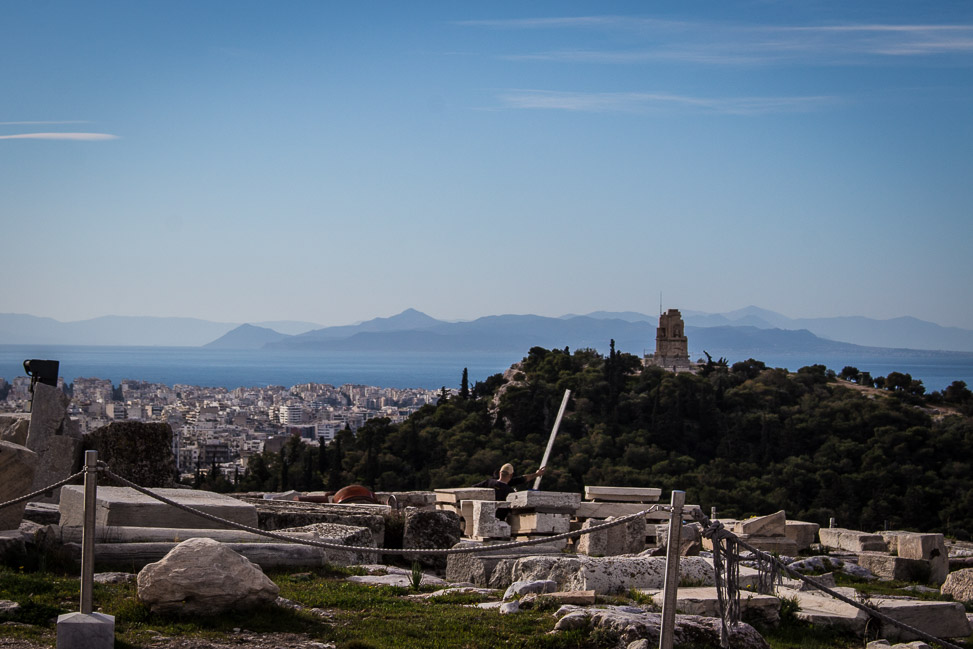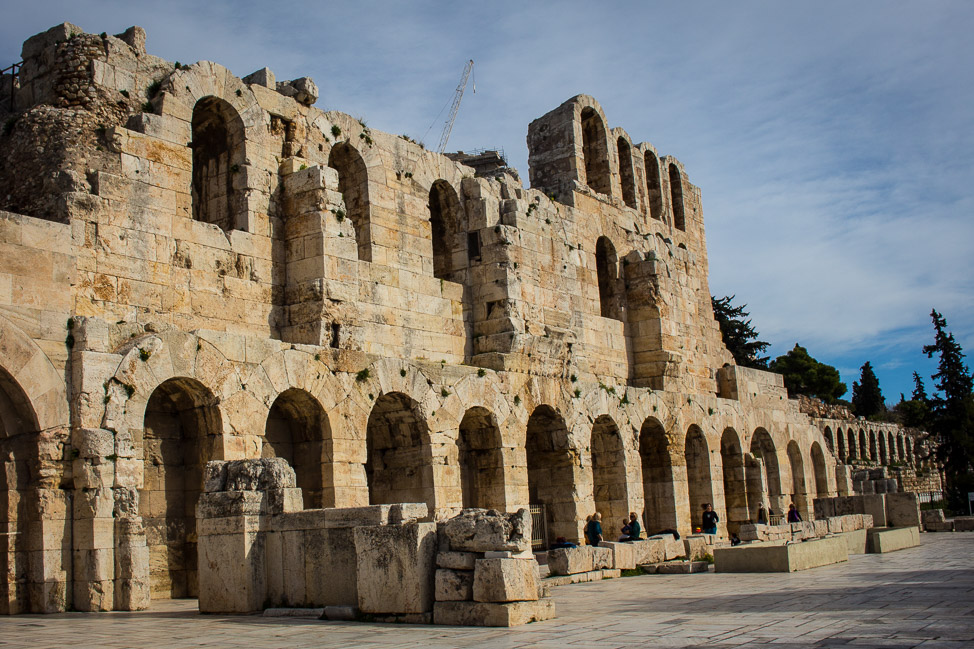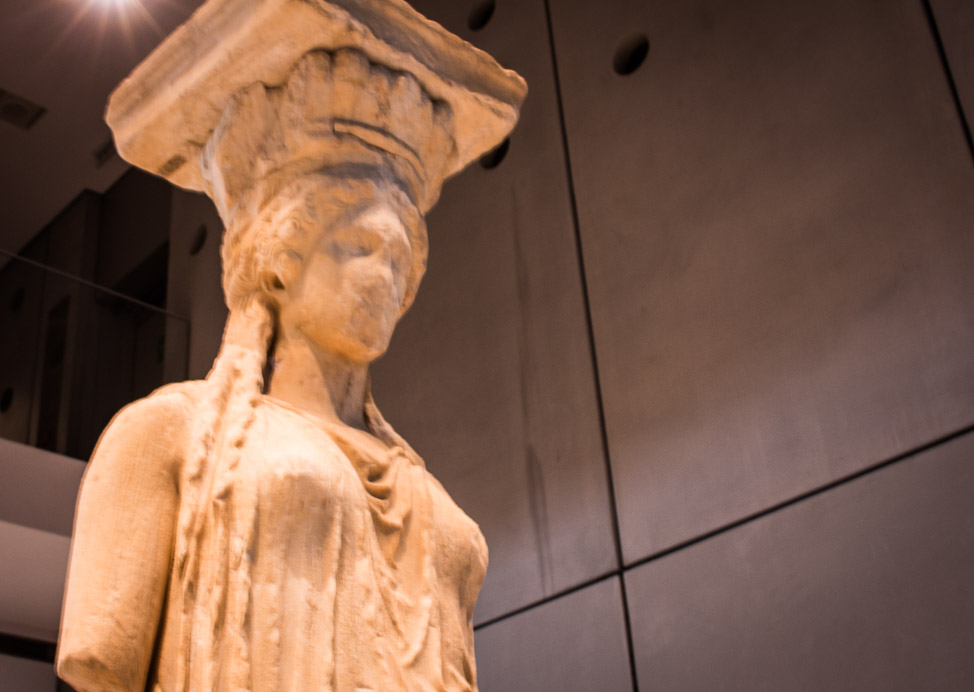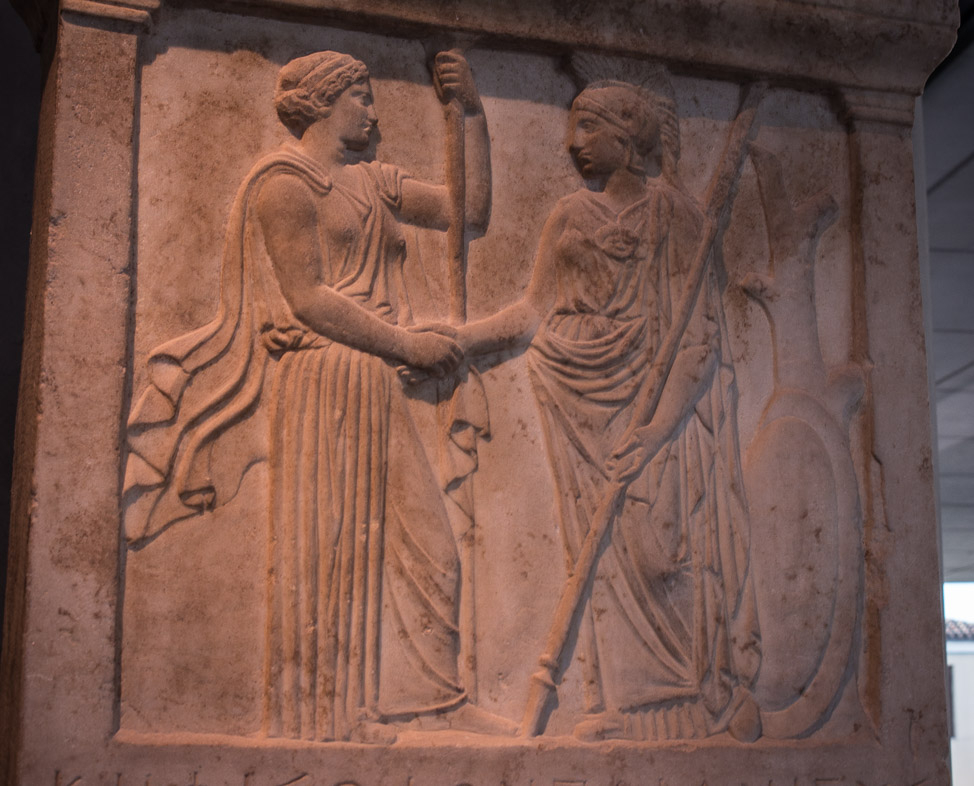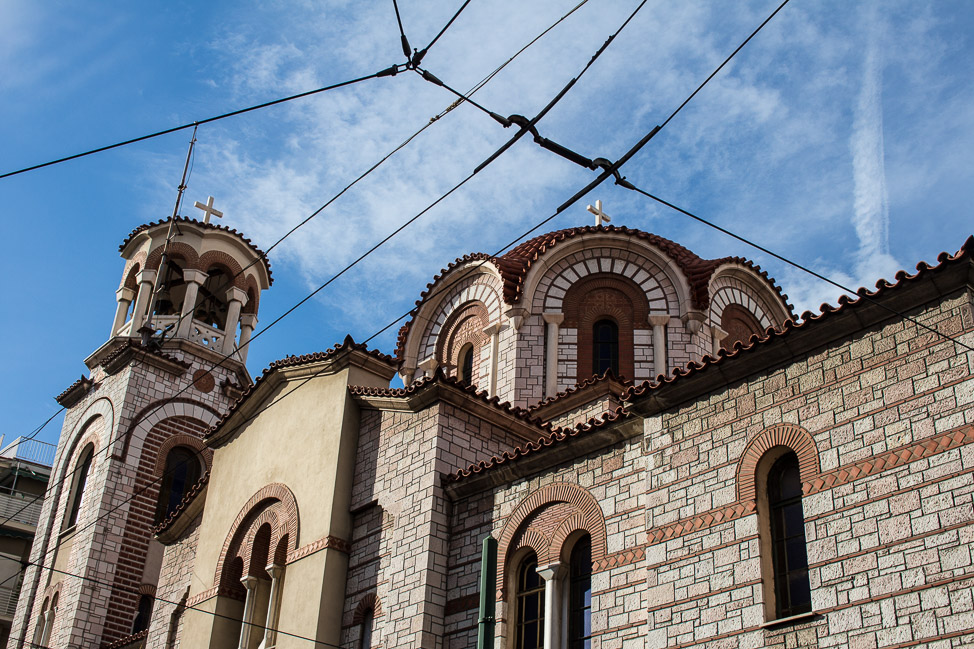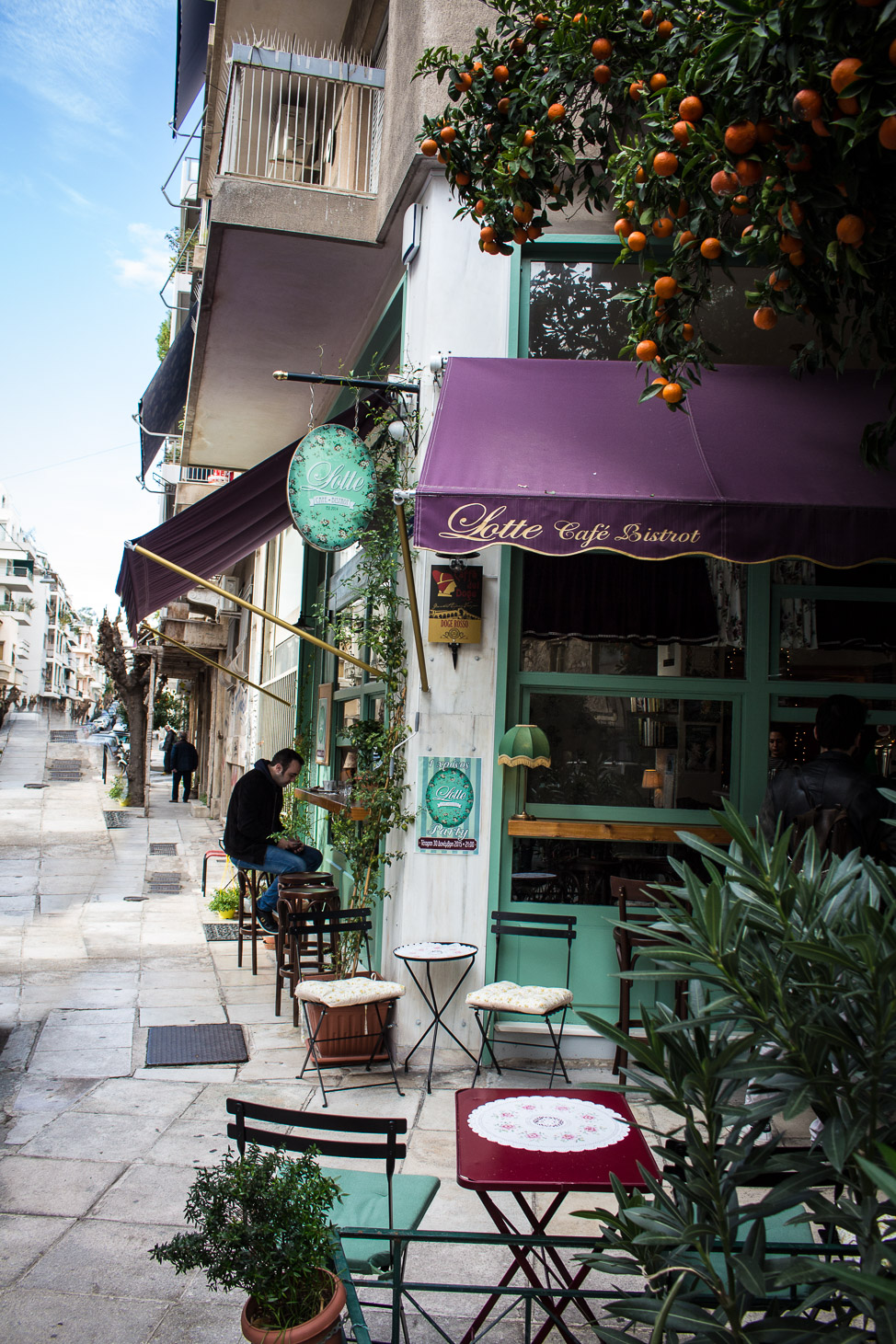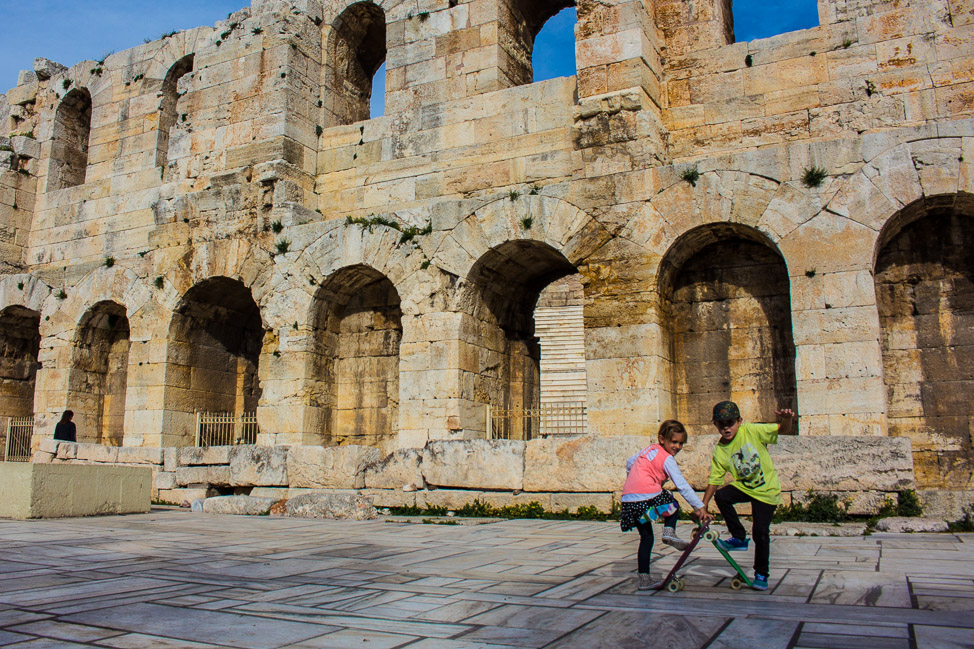 The collaboration, the talent , the vision that was needed to pull off a project of that magnitude and brilliance—well, it restores my faith in humanity. (who am I kidding? I am a total Pollyanna. I believe people are mostly good. There are exceptions, however the steadfast rule is people are mostly good.)
But today I needed that affirmation of humankind.
Traveling through Frankfurt airport, the fear and distrust is visible. The TSA are more tense than usual and you can't look in any direction without seeing a herd of police in bullet proof vests. A somber reminder of the challenges facing not only Europe, but the world. Fifteen minutes reading the newspaper and I was depressed too.
I wish the world could all spend a day at the Acropolis together, to remember what's possible when work in solidarity. I know there's not easy answers when it comes to global politics.
But I do know this.
We are all one human family. And my immediate family is a perfect micro example, that family is not always easy. There are disagreements, power struggles, hurt feelings and massive misunderstandings.  But at the end of the day—we are all we have.
It actually is that simple.
I always think of that quote from Mother Therese.
"Want to promote world peace? Go home and love your family."
How different would the world be if we lived by those words?
I know that simple statement has changed our little world dramatically. And I know from experience that when these tension in your family, it can feel like you're living in a war zone.
So that's all–for some reason the Acropolis made me thing about my family, and how much I love them.
(Also how much I don't like having to repeat myself, ie. don't touch, but mostly, how much I love them.)
And how world peace starts with each of us. And how I love travel but airports.
As always, thanks for following along with us!
I'm not always the best at telling all the stories—because I'm too busy out living them!
But I appreciate all your comments and emails more than you know. I think that's the most important thing we can do as humans is share our stories.
Side note my team at WeCreate.global is offering something so awesome the end of this month–it's actually ridiculous.
The Creative Accelerator bundle is over $1,800 dollars worth of products and courses designed by successful freelancers, artists, business coaches and entrepreneurs living their passion and thriving. We're committed to slaying the myth of the starving creatives and freelancers. And for 72 hours, it's available for only $99. You can view the landing page here.