Today I got one of those emails that every parent dreads.
Kids. School. Behavior problems.
I mean it didn't come as a total shock, we've been seeing some serious snotty attitude at home, but I was trying to ride it out. Be patient, give extra love, and I assumed like most things with kids—it would pass.
But then tonight's email. Obviously this wasn't isolated to just home life.
So after dinner when the mood was light, I called my not-so-little 7 year old over into my lap and asked how his day went. I shared that I'd gotten an email from his teacher who was worried about him, that he'd been having lots of conflicts lately.
My boy's sweet little face instantly contorted into anger, and he launched into the shortcomings and wrongdoings of what seemed like each and everyone of his classmates.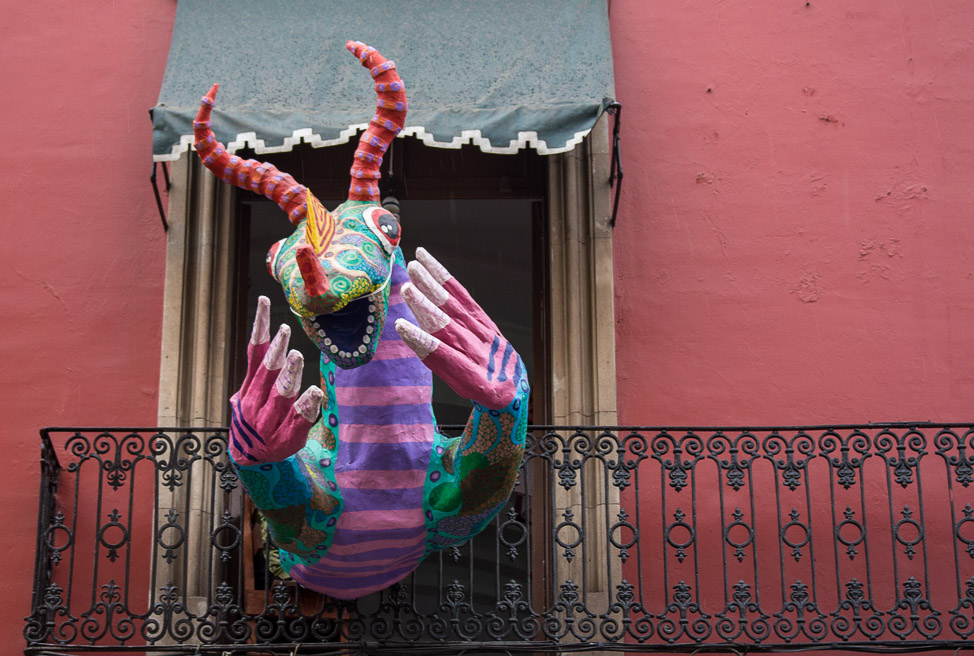 And let me tell you, when that little guy launches into a rant–I shrink in my chair every time. It is me, coming out of his mouth.
Dear god help me. He uses words that most 7- year-olds have never even heard, and metaphors that can cause me to both swell with pride his vocabulary is so advanced, and cringe with shame he's misinterpreted something I've said, or taken it deadpan literal. Oh how our children are our greatest teachers. Damn, no one told me it would be this hard.
Or more likely they did and I just wasn't listening.
Well, I stayed present and let the rant have about a minute of airtime, after which we were able to have an actual discussion. Once we made space for the anger and frustration, rather than bottling it up, we were able to get right past and get down to the heart of the matter. Yes! Parenting win.
I'm a firm believer that behavior problems are communication of an unmet emotional need—and if we can figure out how to meet the need, the behavior resolves itself. I also believe we have to empower our kids to solve their own problems. We can't be there to intervene, and that's really against the whole point anyway. And did I yet mention, that parenting is effing hard?
He let off the steam about so-and-so who did this, and so-and-so who did that, really no one was spared—it was everyone…and so we talked about how there is always that person. No matter where you go. That person who gets under your skin and pushes your buttons. Says things knowing they will upset you.
Apparently someone claimed to be a better skateboarder (gasp, the ultimate insult) and it had really riled sir Jaxon up.
"Well is he a better skateboarder," I asked innocently.
My question was met with a passionate and empathic 'NO! 'with a serious stink eye chaser just for good measure.
"Well just because he says he's a better skater, does it make it true? Is he better than you?"
"NO!" Still forceful, but slightly softer this time.
"What would happen, if you let him say that, and you didn't argue with him? If you just said, Okay, cool. Yea—you're an awesome skater. What would happen?"
A long silence.
"Nothing," he said quietly.
"Look honey. I think you get really frustrated because you want people to be something they are not. For example you want Bill (names changed to protect the innocent and guilty) to be a great skater, but really he likes to play zombie games and you think that's boring."
He was looking down and fumbling with a popsicle stick.
"Look," I said. "This is a popsicle stick. No matter how mad you get and no matter how bad you want it to be a lego, if you try and force this stick, to fit together with that stick, like two lego pieces would fit together—you can't turn them into legos. No matter how mad you get, or how hard you try."
I acted out the whole thing with ridiculous shouting and dramatic movements of trying to force the sticks together.
"No matter how mad I get, it's not going to change the sticks into legos. I'm the only one getting mad, and it's a waste of my energy."
He threw his head back in laughter at the ridiculousness of trying to turn sticks into legos, and asked me to do it again. Again his gapped tooth, smile roared with approval.
We snickered at the silliness of it all together and talked about accepting circumstances and people just as they are. That it's as crazy and ineffective to try and change people, as its to change objects into something they simply aren't.
And there you have it—I shared a Byron Katie lesson with my 7-year-old, and I realized most of us are still working on the same stuff as we were when we were kids, to varying degrees. We're bigger (egos included!) and seem to think our struggles are somehow more important. But are they?
If your not familiar with the work of Byron Katie, her basic premise is that all pain and suffering comes from us fighting against what is and believing thoughts that are in conflict with what really is. The first time you read her stuff, it's a total mind bender. But it works. And in fact it is called simply, "The Work."
Anyway, you can read more about Byron Katie and The Work here. It's free and awesome. And apparently it's never to early to start.
And oh back to parenting. Seriously, who put me in charge?
Thank you for sharing this space with me. It somehow makes it easier.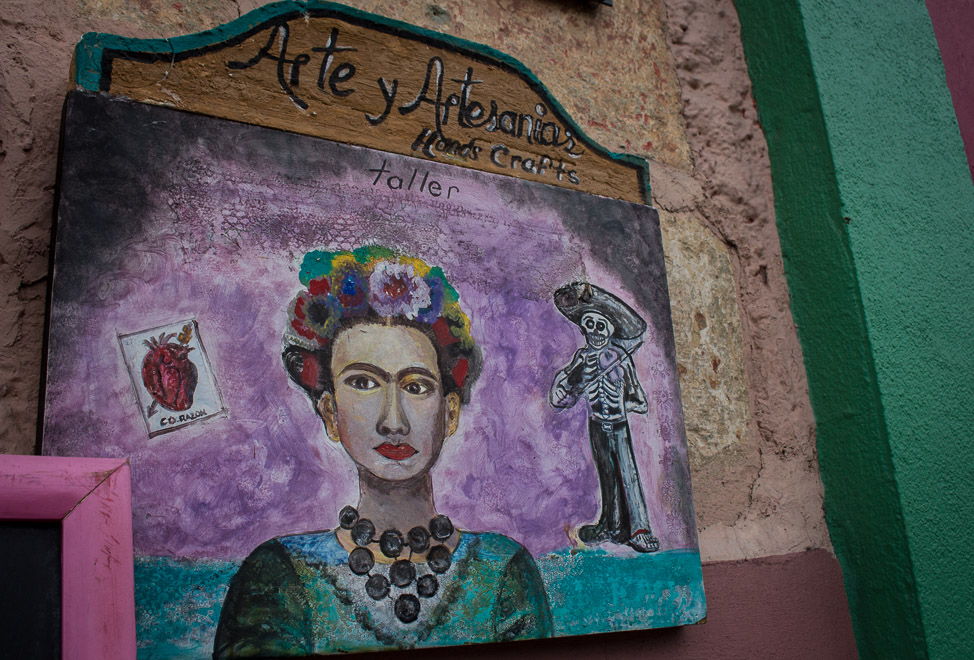 Here's a random picture of Frida because it makes me happy, and hey, we're in Mexico.