IN PERSON WORKSHOPS
You could call it holistic life-planning.
The inner meets the outer.
The spirit drives the material.

The Desire Map is not just a book…
It's the flame that sparked a revolution of feeling good and living free.
It did for me!
Are you ready for soul liberation?
How about reframing your goals with soul?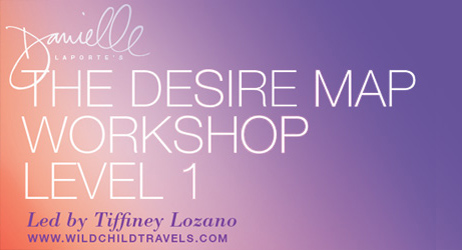 I'M HARD AT WORK PLANNING MY NEXT IN PERSON WORKSHOP
Be among the first to know when my plans are finalised – enter your details in the box below!

Love,
Tiffiney
TAKE IT TO THE NEXT LEVEL
I LOVE being a Desire Map Facilitator, and it might be right for you too…

If you are in tune with your core desired feelings

If community building, connecting, and expanding lights you up

You desire more. You want to up your personal development

You have an entrepreneurial spirit and want to make money that feels good to make

You want to connect others to living their truth