From the very beginning, this little fella was looking for an adventure.
A whole new dimension of life opened up for me on this day seven years ago. Nothing could have prepared me for the love I feel for this kid.
Over the years, we've learned so much together–I think me more than him.
My wish for you on your birthday sweet boy–
is that you will know the joy you have brought me. Sharing this world and discovering it's sweet mysteries with you, is a privilege I don't take lightly. I'm so grateful the universe saw fit to put us together.
I'm honored and humbled to be your Mama, I know I often fall short. Life with you is sweeter, more work and way more fun.
Happy Birthday Love. I'm so glad you're here.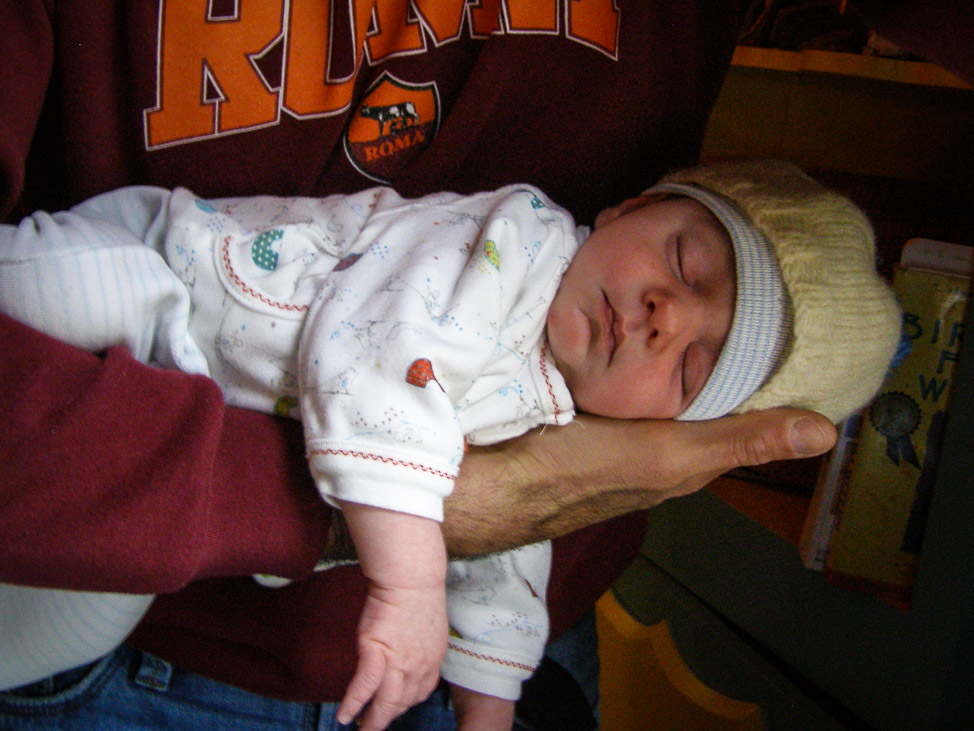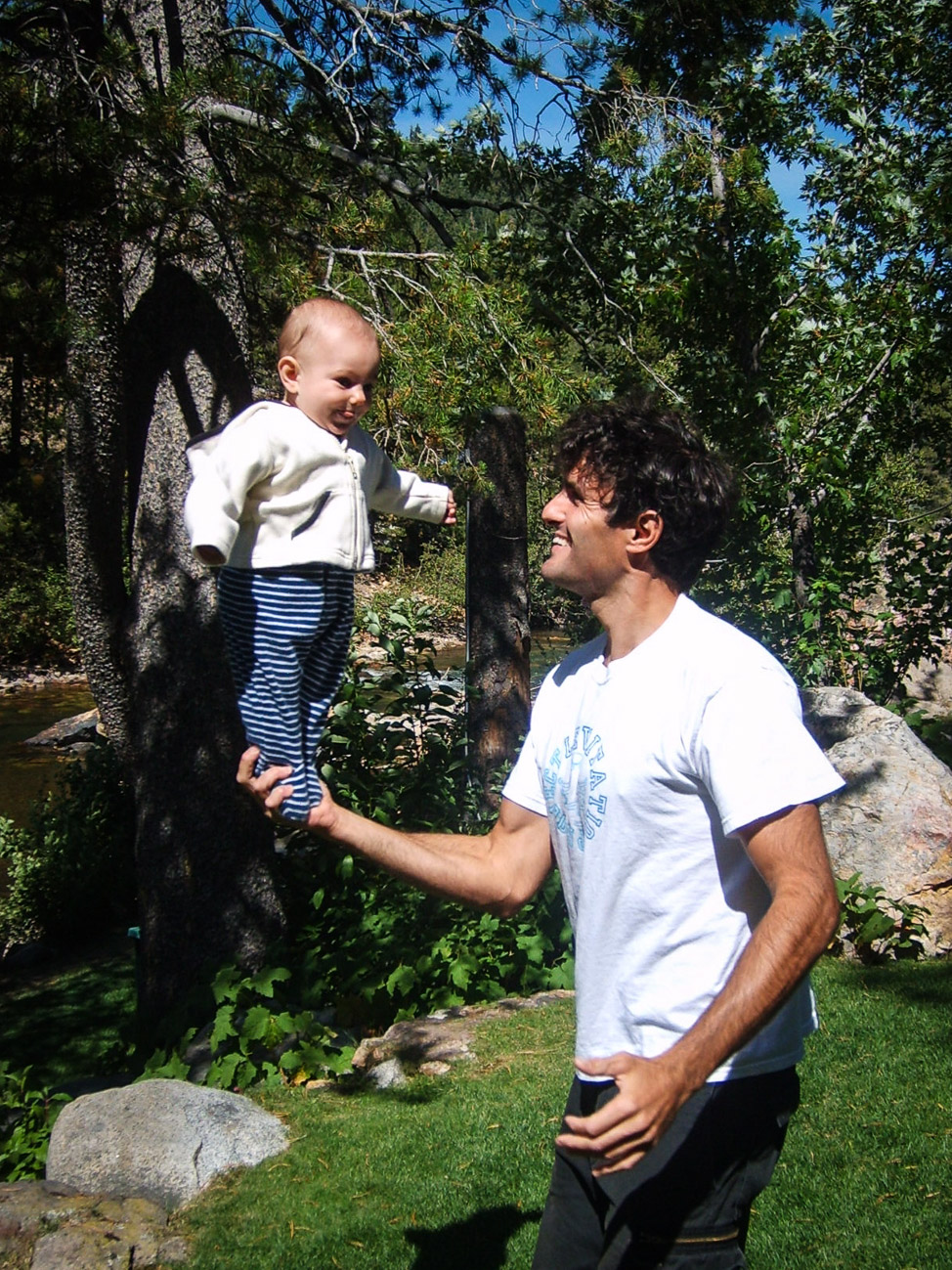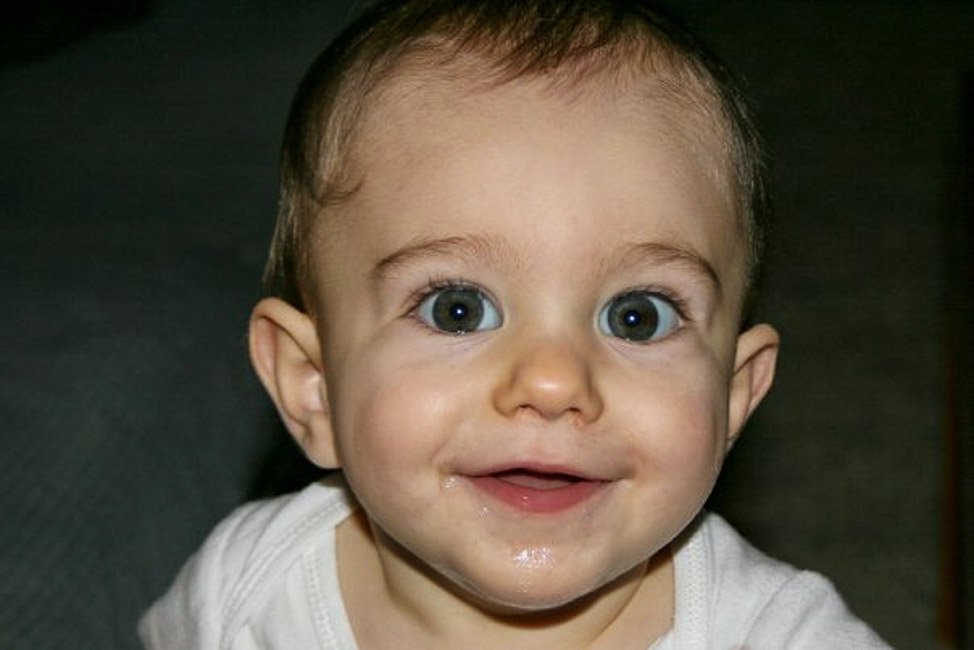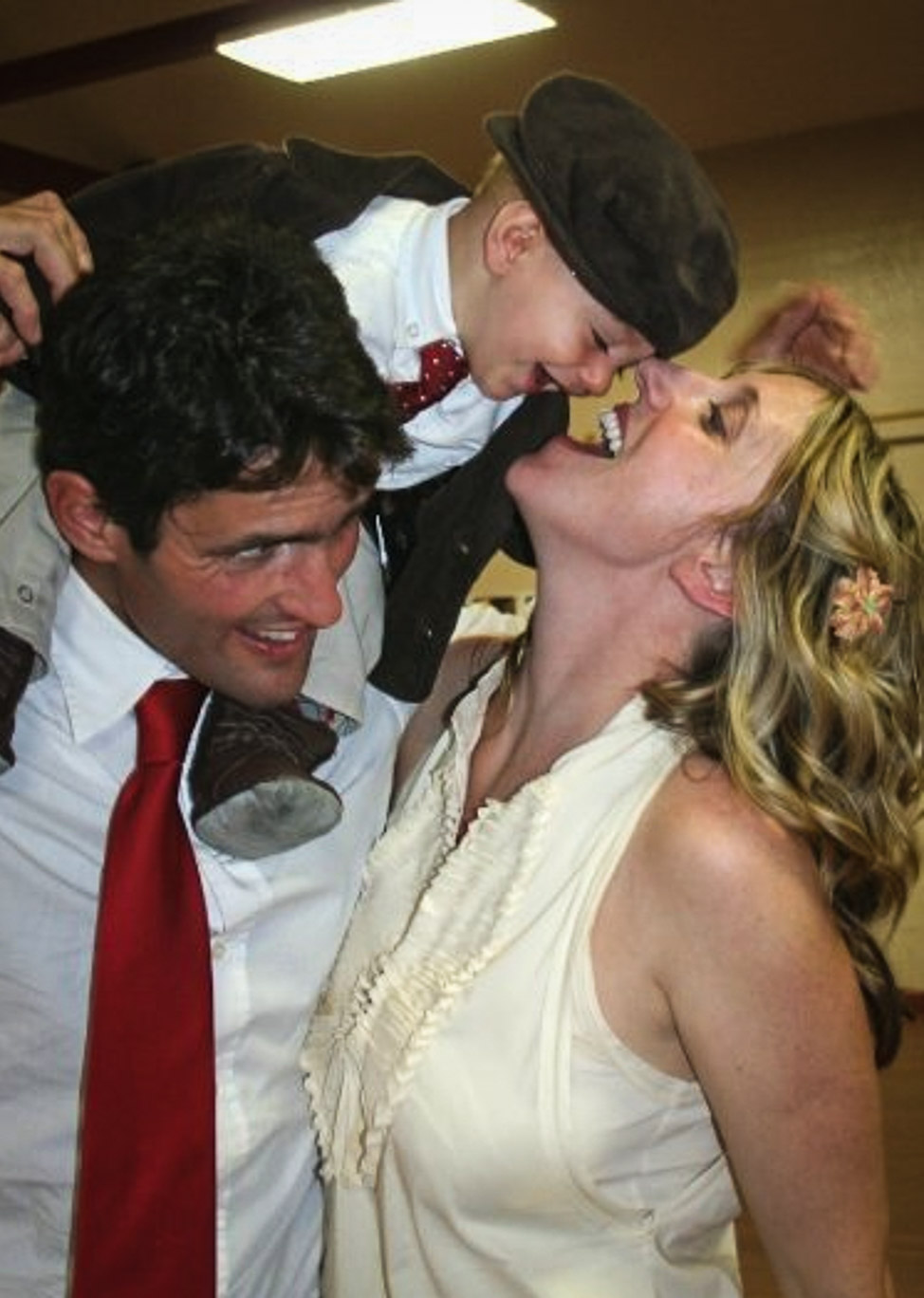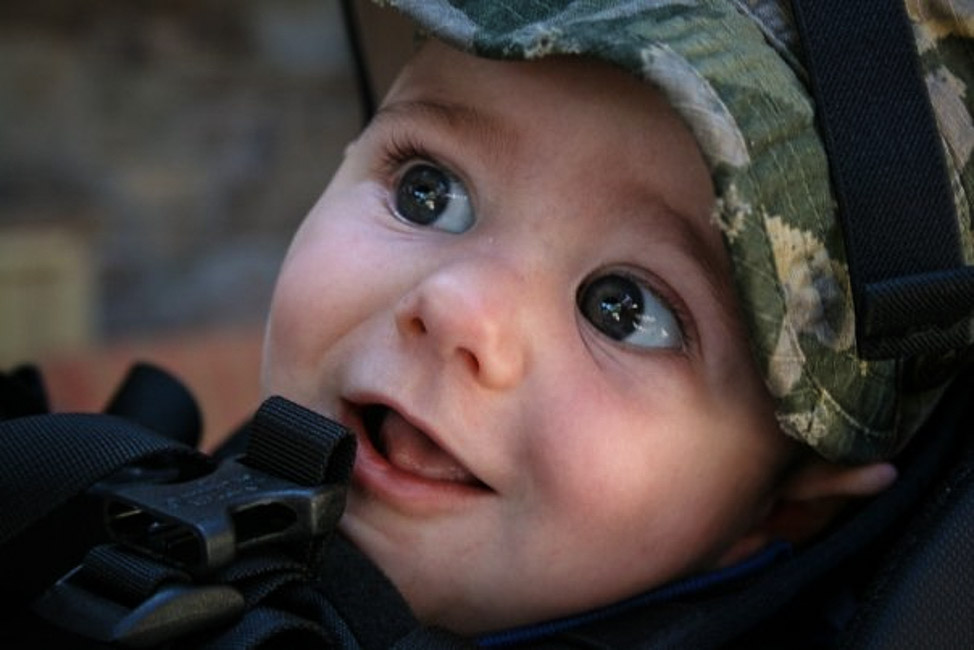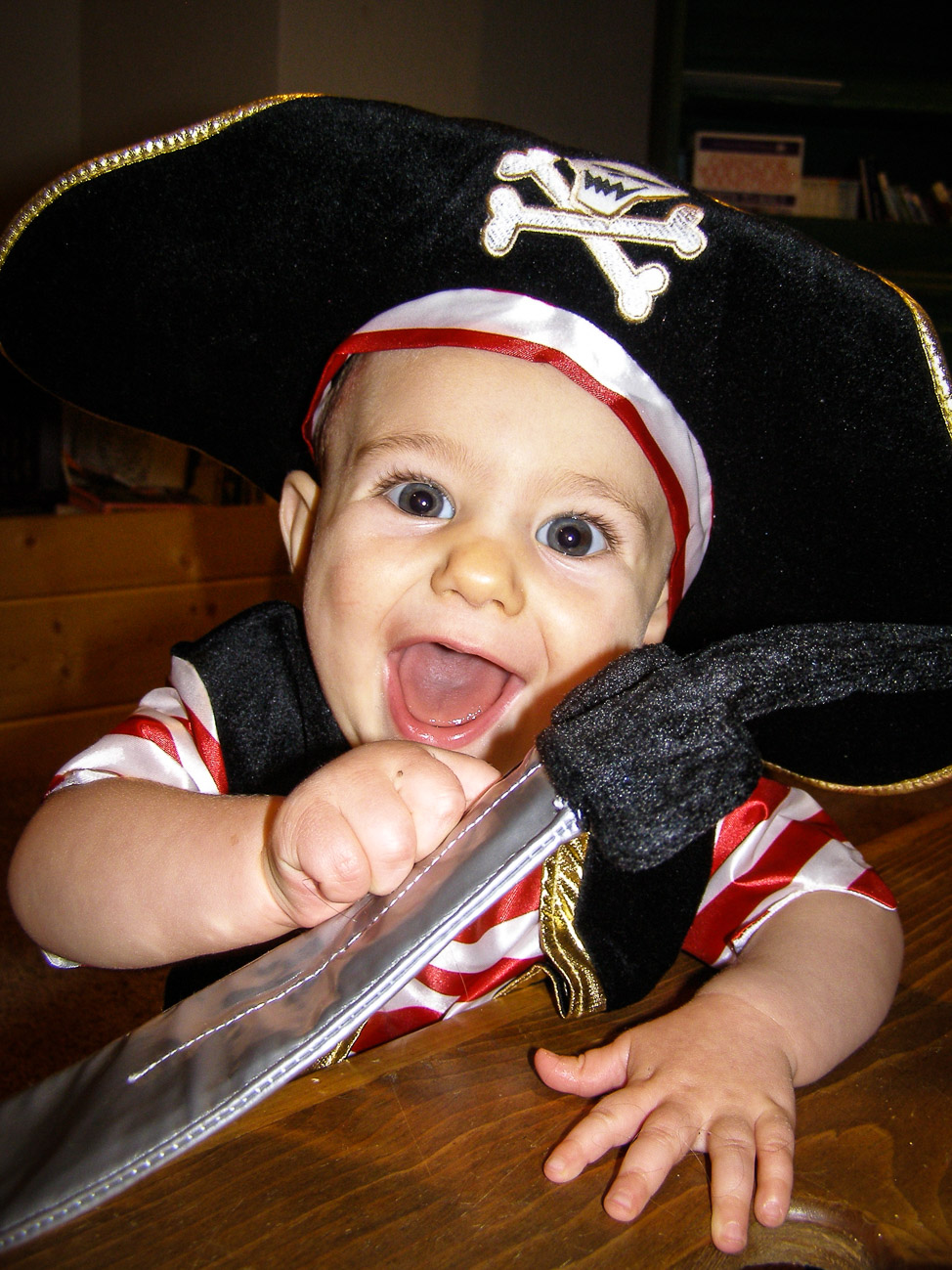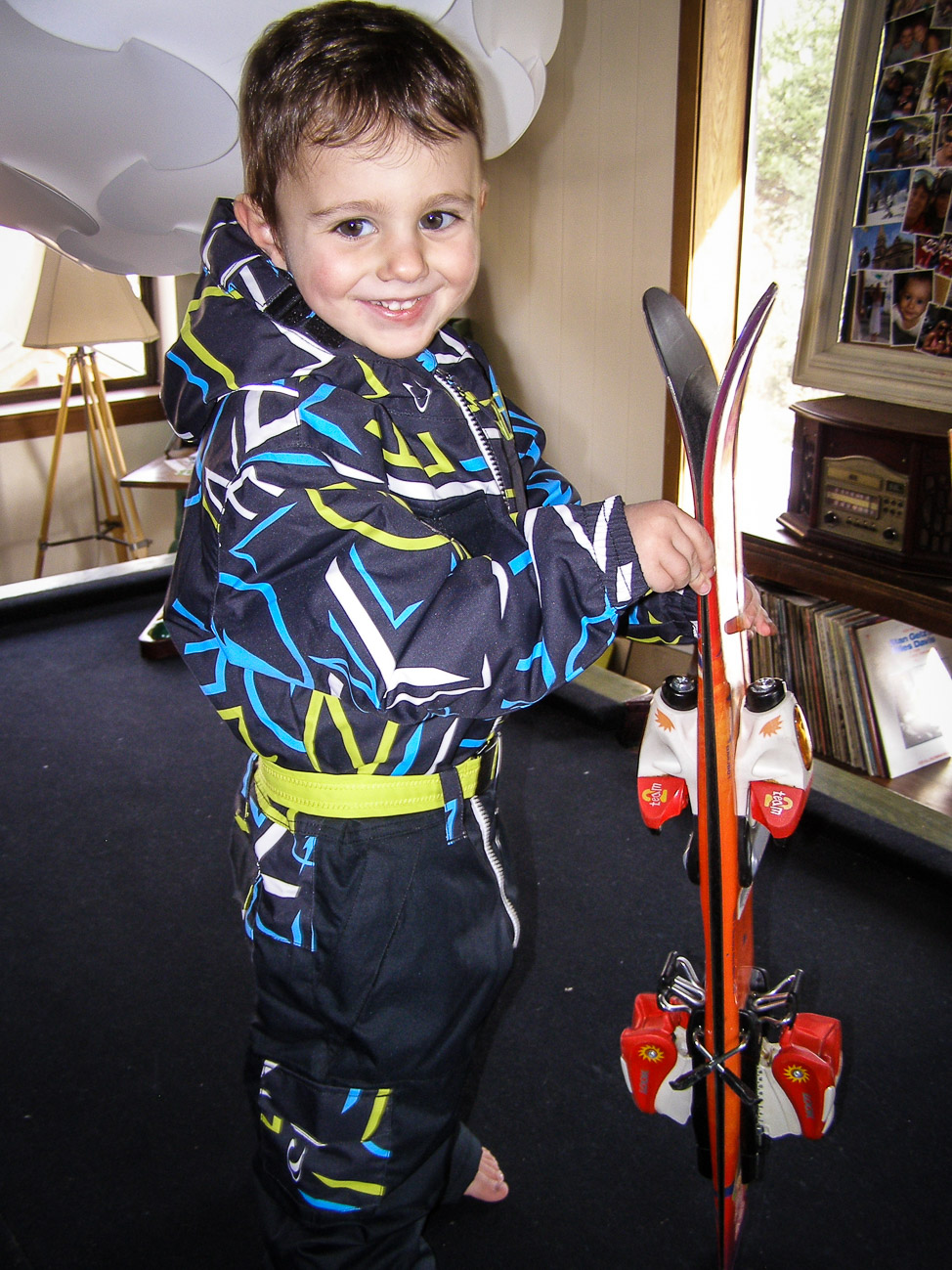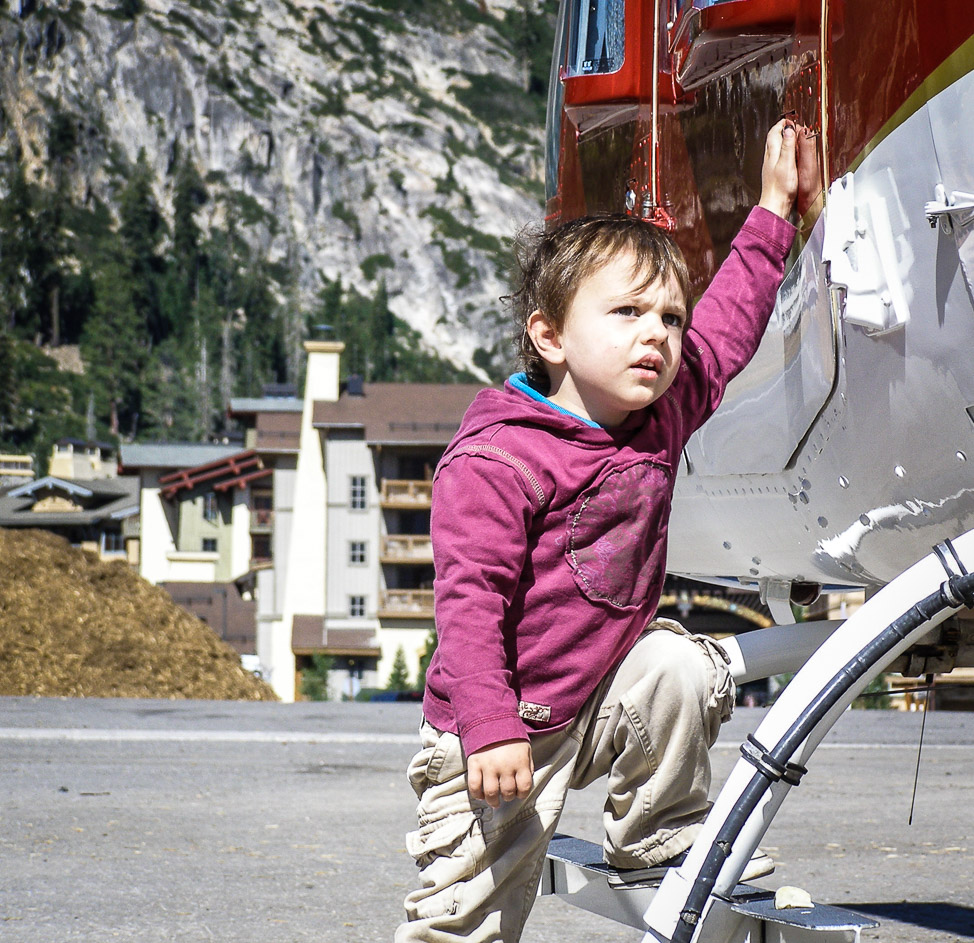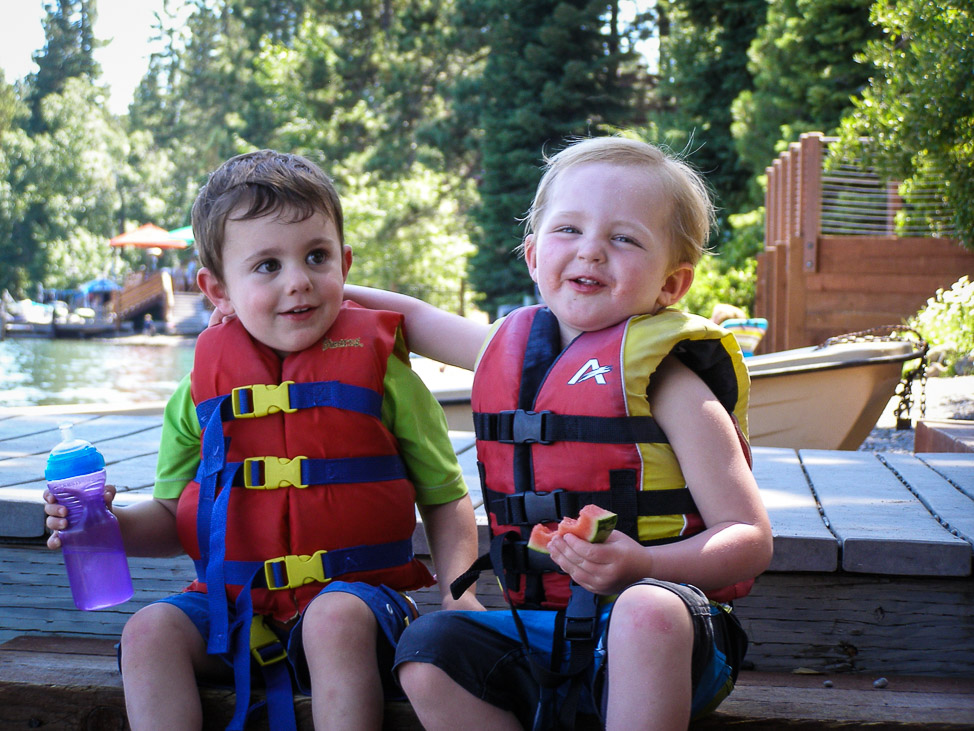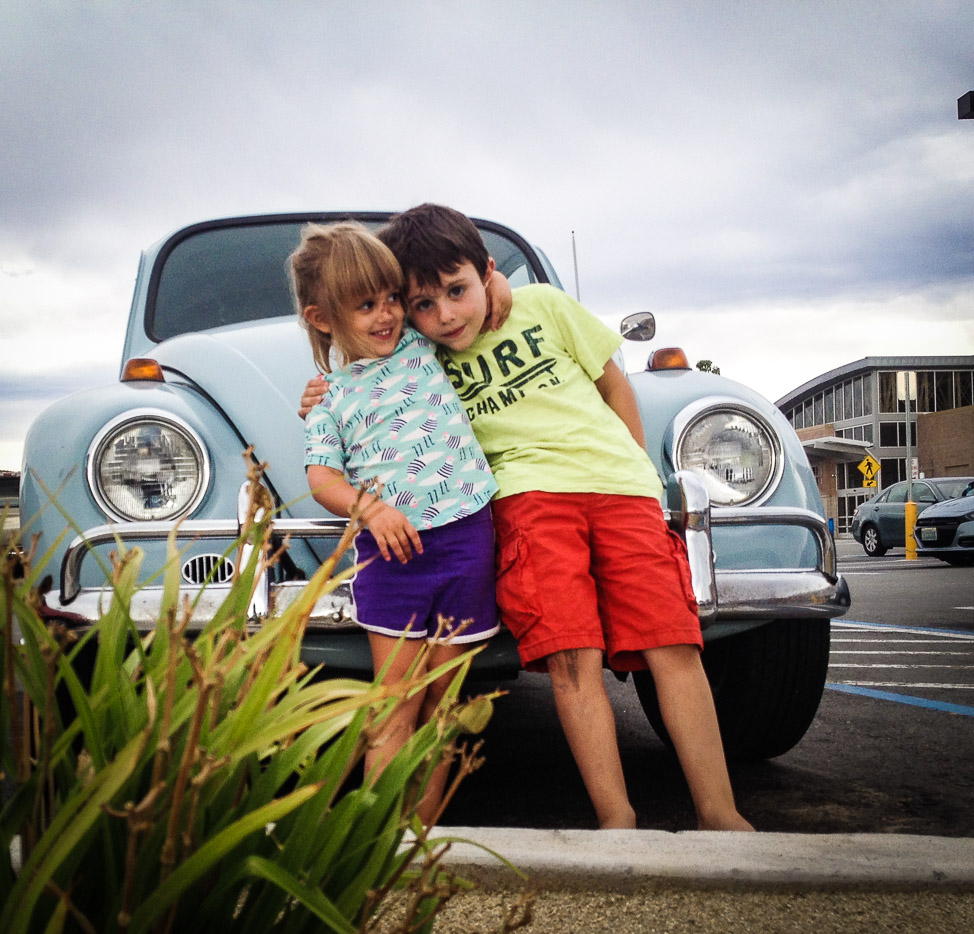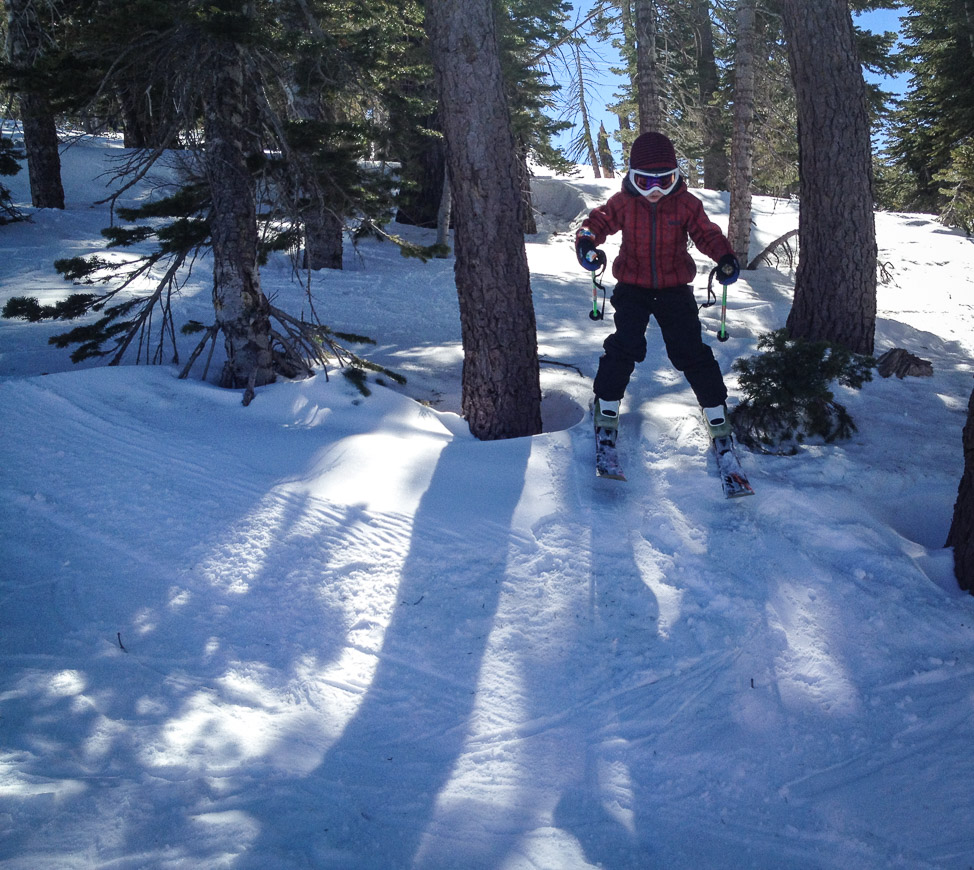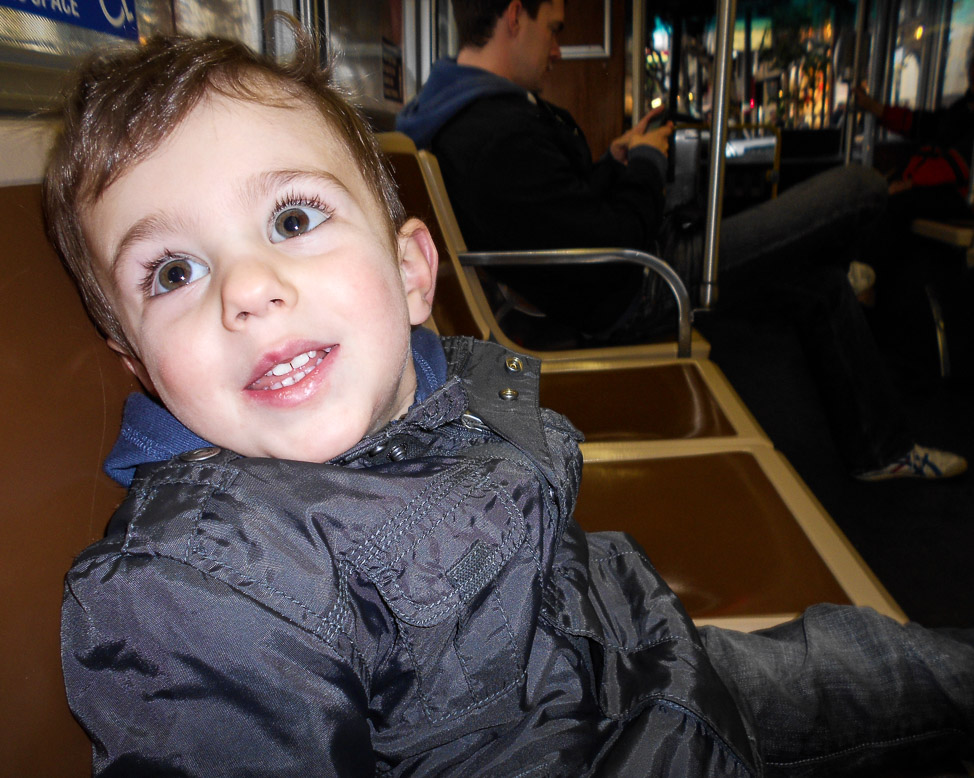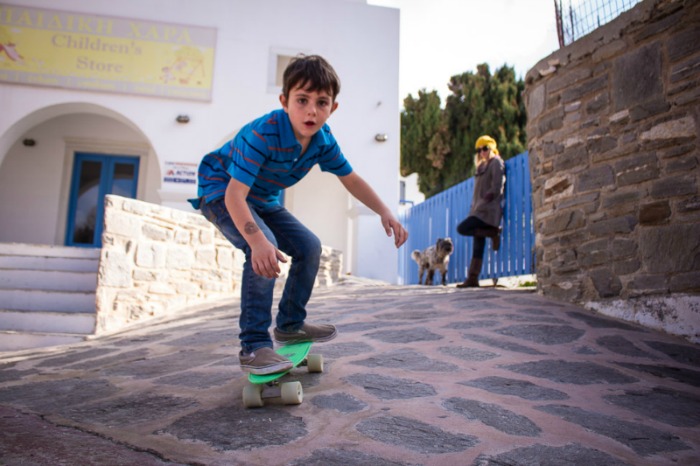 Here's to many more celebrations  in this life, Jaxon Eliseo. You light up my world!
Xo,
Mama